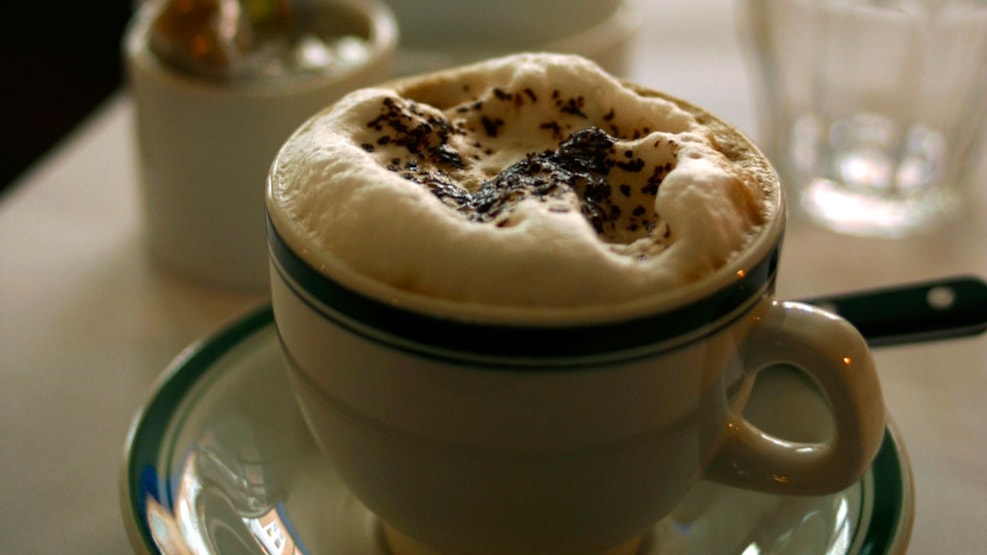 Ideon forest Shop, Bakery and Café
Ideon Forest shop, Bakery and Café is a small, organic bakery with a shop and a cafe in the beautiful surroundings of the forest grounds, Hammer Bakker. The core product of the shop is its special whole-grain bread baked without yeast and leaven. This bread is especially suitable for sensitive stomachs.

Besides being a café and a bakery, Ideon Forest shop is also a farm and forest industry with a sawmill together with a therapeutic clinic placed in the beautiful nature of Hammer Bakker, North of Aalborg.
Read more about Ideon Skovbutik, Bageri og Cafe (in Danish)...