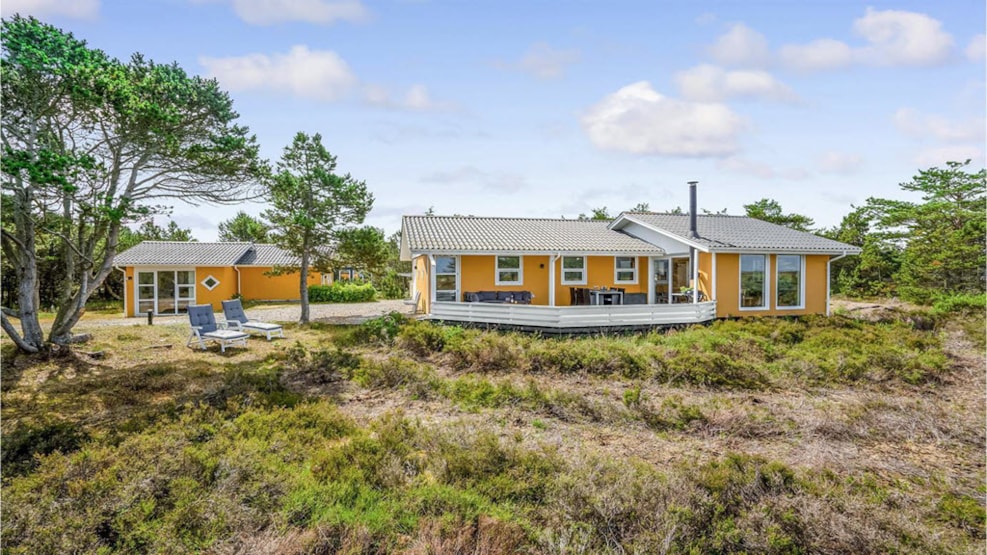 Holiday home on Læsø - Campaya
Welcome to Campaya Vacation Rentals
Campaya Sommerhusudlejning has gathered the selection of holiday homes on Læsø across both rental agencies and private individuals, so you avoid the hassle of searching the entire internet. Campaya's search engine handles it easily and quickly for you. They have more than 100,000 holiday homes in over 40 countries and a large number of holiday homes on Læsø.
Are you a homeowner and want help with renting? Then Campaya is ready too.
Campaya offers rental on your terms for a commission of just 20% including cleaning. At the same time, there are no requirements for how much and when you want to rent out your holiday home. This means maximum flexibility for you as the owner to be able to combine rental with your own use.
Are you looking for a holiday home on Læsø? Rent a holiday home on Læsø here