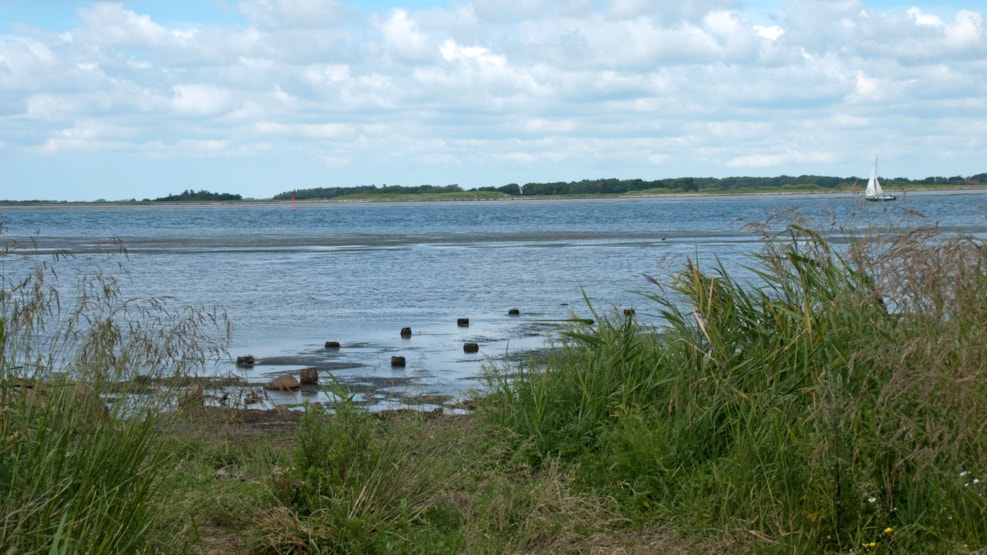 Hasseris Forest
Hasseris Forest is surrounded by beach meadow and cultivated fields. It is bordered by the Limfjord on the north and Hasseris Stream on the south, and is easily accessible from both north and south.
In the centre of Hasseris Forest, there is an old shelter-forest that was planted in order to protect Hasseris from the western wind. Since then the forest has been expanded, mostly to the west.
In the forest, ruffs, fjord terns and sea terns breed. Hasseris Forest is an important green area for the animals and plants between Restrup Forest and the Limfjord beach area.