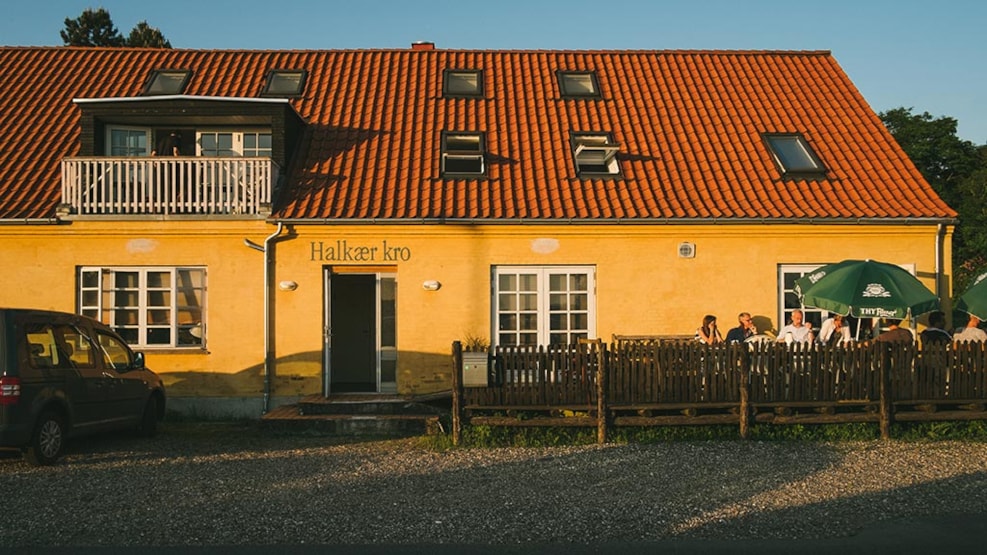 Halkær Inn and Culture House
Halkær Kro og Kultur Hus (inn and culture house) offers a variety of cultural activities like art displays, concerts and the Halkær Festival. Halkær Inn is a leading music venue in Denmark within folk music.
Halkær Kro og Kultur Hus is a music association situated in Nibe near Aalborg. The inn organizes a vast number of concerts to entertain, entice, and satisfy even the most descerning audience. Every year, the Inn arranges the Halkær Festival, which presents a large selection of different folk music, and, simultaneously, the Organic Festival with a bread baking course and dance workshop, among other things.
Read more about Halkær Kro og Kulturhus (in Danish)…