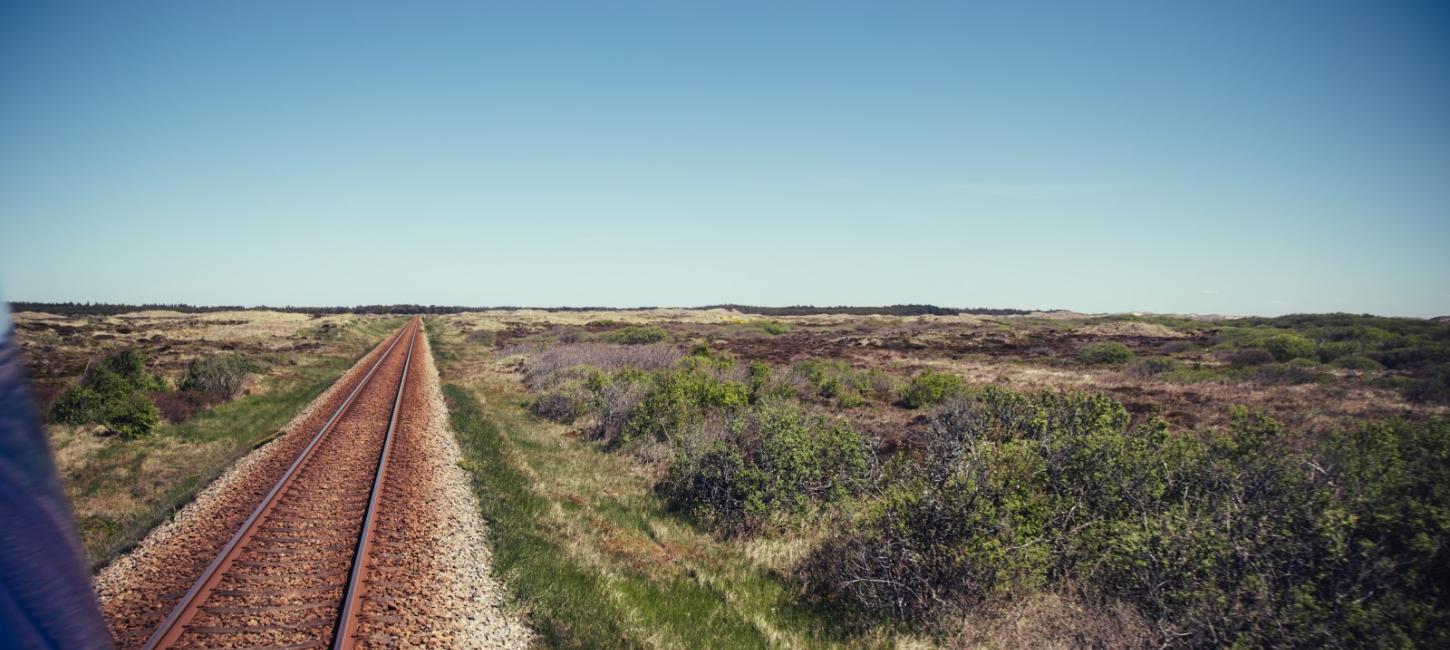 Green holiday in North Jutland
Photo:
Nordjyllands Trafikselskab
Are you and your family visiting Nordsøen Oceanarium? Det Grå Fyr? Skagen? Or something completely different? Then leave the car and travel by public transport, which is good for both the environment and the green conscience!
NT - Nordjyllands Trafikselskab (Transportation company) - offers both buses and trains to a large part of the tourist attractions and cities you would like to visit on holiday in North Jutland. At Journeyplanner.dk you will find routes and departure times, and on NT's ticket app NT Billet you can buy tickets that are valid for both bus and NJ-trains. Finally, if you have cash, you can use it to pay on the bus, or choose to use the nationwide Travel Card (Rejsekortet).
With public transport you can relax and be with the family without having to worry about traffic. And should you decide to enjoy a small drink for lunch, you can take the bus home again with good conscience.
If the bus either do not go at the time you need it - or do not go all the way to the place you want to go to - NT has a special service, Flextrafik, where you can book a Flextur from A to B or book a Plustur via Journeyplanner.dk if you need to go further than the closest stop.
Hop på cyklen
Nordjylland er fyldt med cykelstier, og du kan finde de skønneste cykelmuligheder mellem fjord og hav, gennem Skagen Klitplantage til Nordeuropas største vandreklit Råbjerg mile eller på saltøen Læsø. Du kan finde cykelruter til de øvede, de uøvede eller dem som er til de vilde MBT baner.