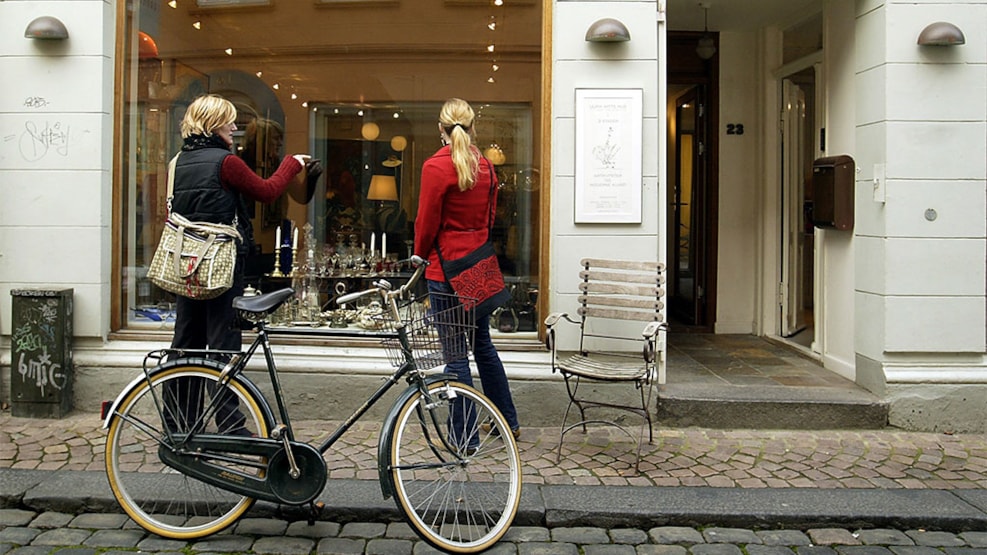 Gallery Stenseminde
Gallery Stenseminde exhibits works of art from both promising new artists as well as already-established artists. The art is selected from both well-known and unknown local and international artists.
Gallery Stenseminde is part of the cosy farm Stenseminde, hence its name, which is surrounded by woods and fields near Vadum, located just 10 km North of Aalborg.
The gallery has facilities in Stenseminde's newly renovated stable in which the whitewashed, curved ceilings and ventilation ducts along the walls are kept. The gallery also uses the woodland around Stenseminde for special exhibitions.
The opening hours are not fixed, but the gallery is open extension of exhibition previews. Exhibits will be advertised on the gallery's Facebook-page... You can also call the gallery at +45 2392 8060.