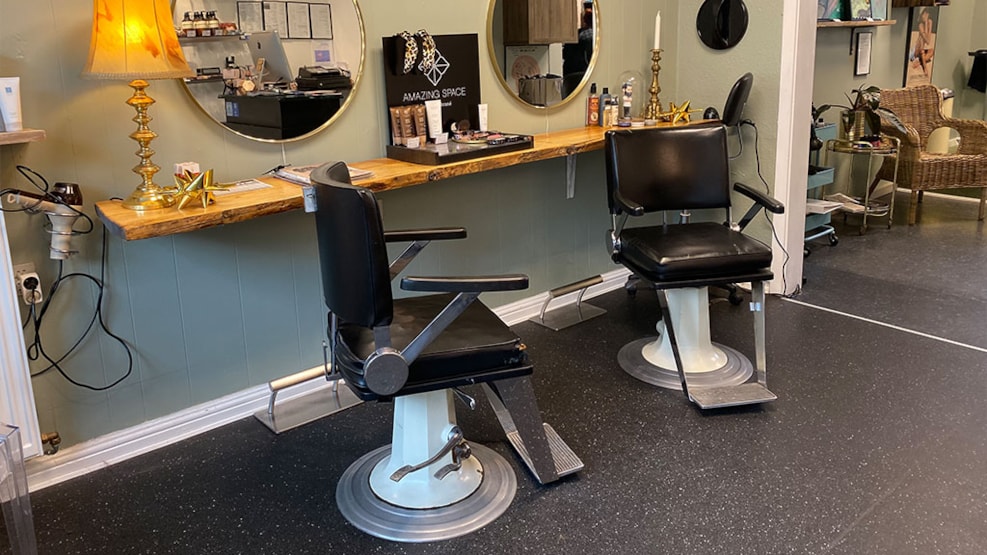 Evigglad - Frisør - Wellness
Evig Glad - passion so it is felt.
At Evig Glad we have ideas and suggestions for you based on what you dream of.
We find the best in you. You can always count on us listening to your wishes. What is best for your neighbor may not be the best for you!
We hope you will feel the passion.
Evig Glad is Marie Brix's heart child and offers: Wellness treatments, Couples treatments, Reflexology / Ear Acupuncture, Pain Relief, Eco hairdresser for the whole family, Diet guide, Spraytan and Wax.
Welcome to Evig Glad - Hairdresser & Wellness