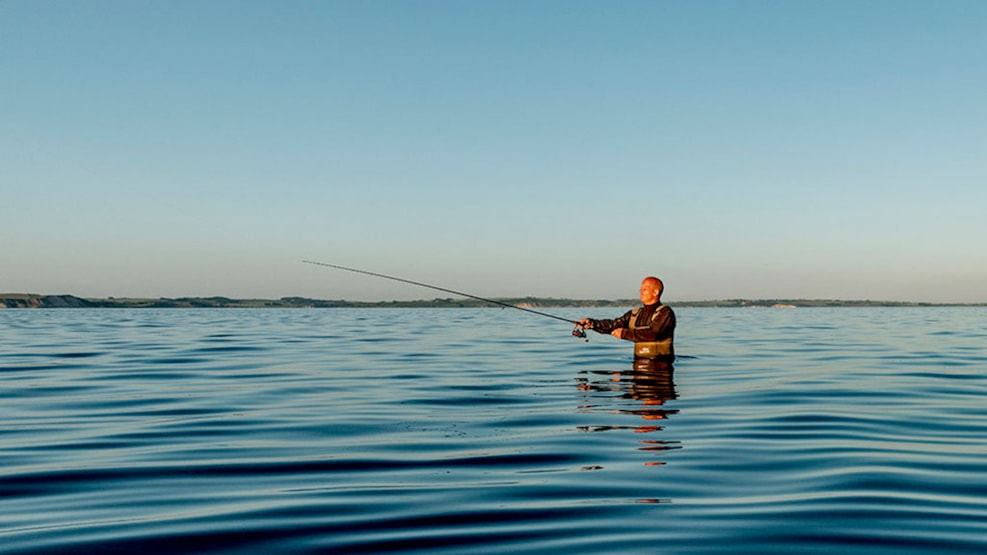 Dybvad Søpark - Dybvad Lake park
A former marl stratum, in the 1940's it was converted into a recreative nature area.
There is a path around the lake, which is now a beautiful recreational area with lawns, tables/benches, beech trees & opportunities for fishing.
Reeds, bulrushes & rushes grow in the lake.
The fishing rights belong to Voer Å Sport fishing organisation, but you can purchase a fishing card for the lake. The fishing card cost 50 DKK. 
In the lake you can catch pike, roach, perch, tench, carp and eel.  
Special rules have been introduced to safeguard the fish stock:
No matter the size, pikes, carps and tench must released. 
It is prohibited to fish after pikes in April.
It is not allowed to use motor-powered vessels in the lake, but belly boats are permitted.