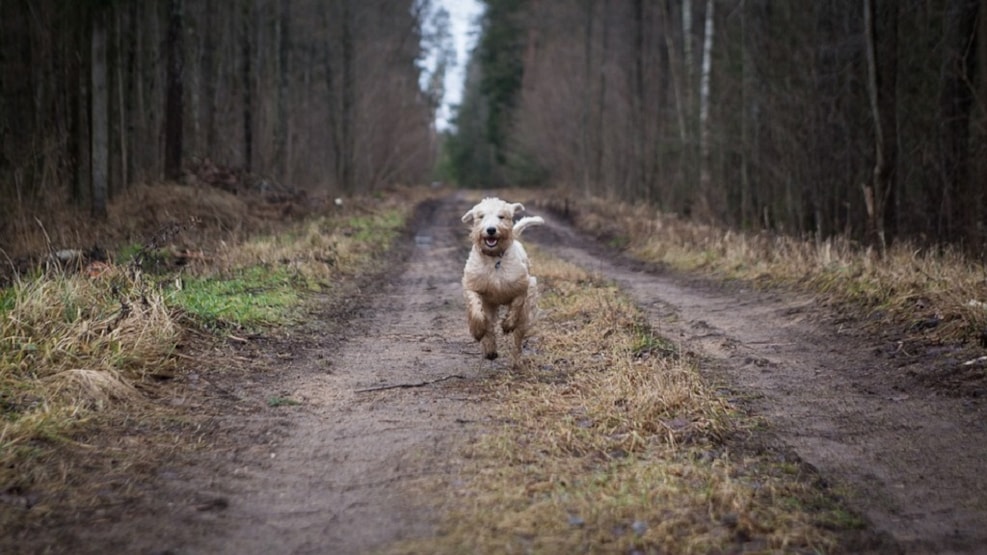 Dog Walking Forest - Pedershaab
A brand new place for you and your dog in the city of Brønderslev!
In the spring of 2019, a brand new dog walking forest opened in the city of Brønderslev near Komponistskoven. Here, dogs can run freely and owners can meet other dog-friends from the area.
About Pedershaab Dog Walking Forest
Two passionate volunteers stand behind the initiatives to establish the dog walking forest in Brønderslev. Hans Hessellund and Hans-Jacob Møgelmose has worked hard to receive several permits and the means to realise the dream that many locals and visitors have had of a dog walking forest in Brønderslev.
The area has been given to the free disposal by Hawkeye Pedershaab, which is also the name-giver to the forest.
The forest covers an area of app. 30.000 sqm. There are trash bins and dog bags. The area is fenced in.
The dog walking forest is located at Sdr. Omfartsvej 2 just next to Rema1000. Parking is available on the green area by Rema1000.
Read more about the dog forest on this page