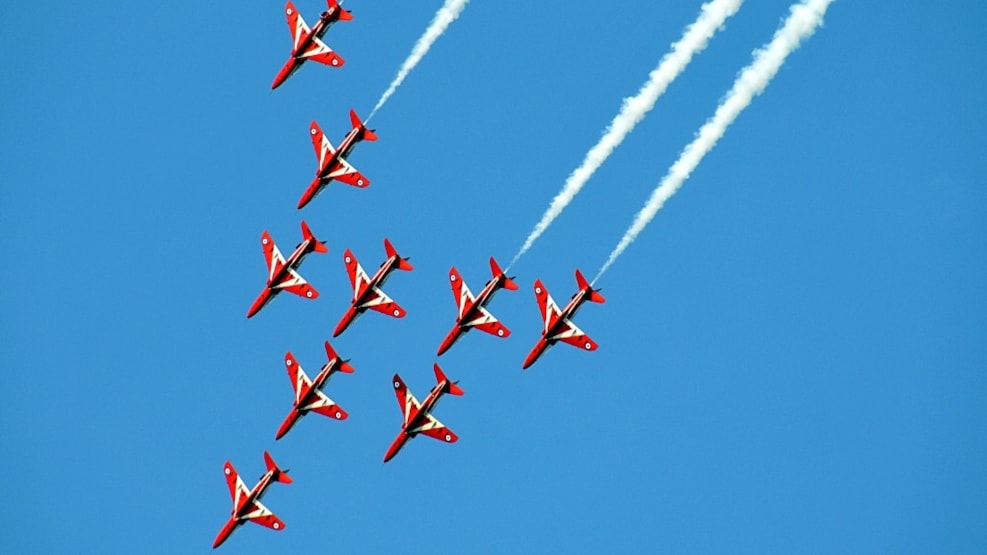 Danish Air Show
It is free to get up close to the Danish Air Show when it comes to Aalborg again in 2024.
There is a tradition for the Air Force's three air stations in Aalborg, Karup and Skrydstrup to take turns hosting the Danish Air Show every two years, and it was planned that Skrydstrup Air Station should lay the groundwork for next year.
However, the implementation of Denmark's new fighter aircraft F-35 and the security policy situation in Europe, where there is currently a great focus on the use of fighter aircraft, means that the Danish Air Show 2024 will be moved to Flyvestation Aalborg. This is written by the Norwegian Defense Forces in a press release.
The Danish Air Show is free and does not require a ticket.
More information about the Danish Air Show 2024 will be available on the website www.forsvaret.dk/danishairshow as well as on the Danish Defense and Air Force's social media when the time approaches.