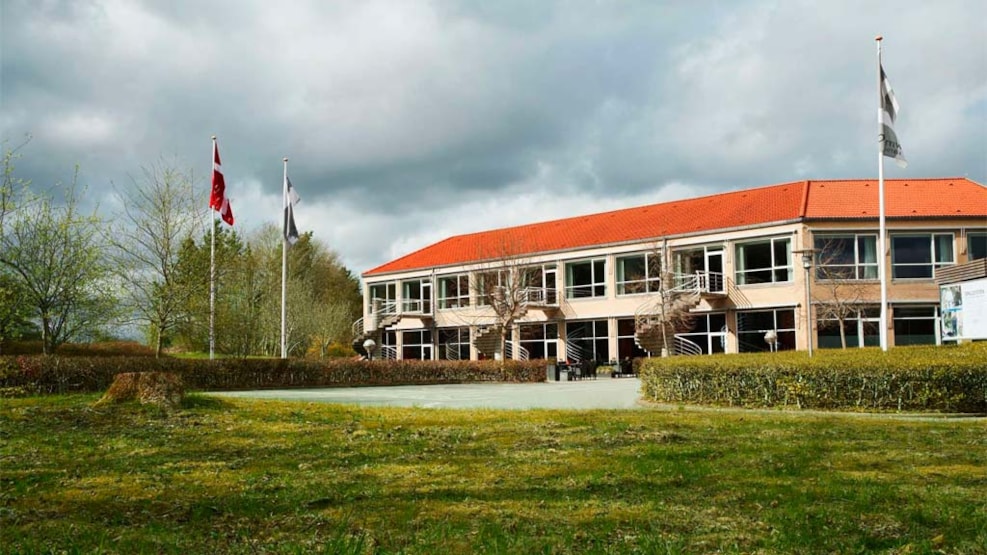 Green Experience
Comwell Rebild Bakker
In the middle of the unique nature of Rold Skov (Rold Forest) you can find Comwell Rebild Bakker. Here, there are a variety of in- and outdoor activities, which allow for innovative and different meetings in wonderful surroundings.
Comwell Rebild Bakker has 150 light rooms which are divided into three different categories. They are decorated in a Nordic style and equipped with everything your conference guests could possibly need. All rooms have access to either a terrace or balcony. In order to ensure its guests a good nights sleep, the hotel has an exclusive pillow program where guests can choose from a wide selection of pillows.
Restaurant
At Comwell Rebild Bakker's restaurant, the menu consists of modern Danish and Nordic food made with local produce, some of which has been harvested from the surrounding nature. The menu consists of both à la carte dishes as well as meals consisting of one, two or three courses. The restaurant also has an extensive wine card.
The chefs at the restaurant appreciate both food and nature and therefore also find inspiration from nature. For example, during spring birch sap is extracted and boiled down into a syrup which is used in both cheeses as well as drinks with elderflower and raspberry. During fall, mushrooms and berries are collected and served with game meat.
The restaurant is spread across two floors and has a large outdoors terrace and access to green areas. You can enjoy a delicious dinner with a fantastic view, and at the same time relish in the cosy atmosphere.
Other facilities/possibilities
At Comwell Rebild Bakker, your conference guests have many opportunities to unwind after a long conference day, as the hotel has multiple facilities that the guests can use. Inside, there are multiple training opportunities, as well as a pool, sauna and steam bath, as well as a bar with a pool table, darts and table tennis. Outside the guests can access an outdoor gym, as well as a tennis court, a large field with articificial grass and a beach volleyball court. It is also possible to go for a run in the beautiful nature.
Sustainability at Comwell Rebild Bakker
Comwell is Denmark's most sustainable hotel chain. With Comwell Care, the chain is concerned with sustainability as a central part of their values and goals. The hotel has a Green Key award, which means they have committed themselves to meeting a number of environmental requirements. Additionally, the hotel has been awarded the "Bronze Økologiske Spisemærke" (the Bronze Organic Cuisine Label) as well as the Re-food label, which portrays the hotel's hard work to minimize food waste and increase the use of sustainable produce.
Other than food waste and sustainability, Comwell Hvide Hus Aalborg also focuses on sustainability in relation to their cleaning and spa, where they use products that have been awarded the Nordic Swan Ecolabel. They also focus on the sorting, handling and reduction of garbage, as well as on reducing the energy, water and heat use.