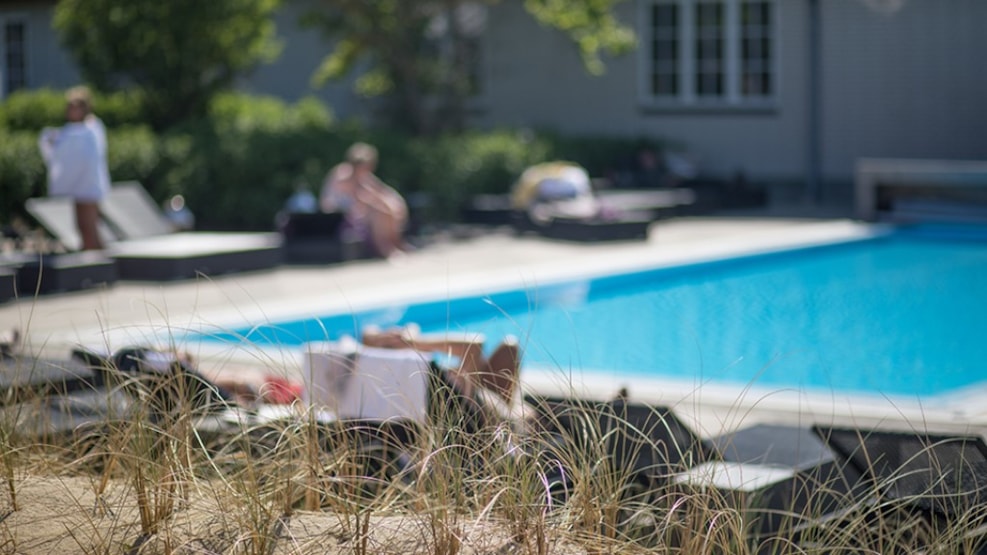 Green Experience
Color Hotel Skagen, Hotel
Color Hotel Skagen is Skagen's largest and only 4-star hotel with room for up to 400 guests.
There are 151 rooms - of which 48 are hotel apartments. In addition, there are conference facilities that can seat up to 350 people and a total of 5 conference and banqueting rooms.
The hotel also features a lounge area, fitness building, outdoor heated swimming pool, whirlpool, 2 Finnish saunas, petanque and relaxation room with, among other things darts and billiards.
Color Hotel Skagen has 4-star experiences on the menu. Look forward to a visit to Restaurant Holger or in the café, and in the summer also on the large covered terrace. The waiters are, of course, ready at the bar to mix drinks or serve cold beers and the like.
When you stay at Color Hotel Skagen, you live in the middle of nature - between Skagen Harbor and Gl. Skagen, and with a "true attraction" as a neighbor - Den Tilsandede Kirke. The hotel is adjacent to the Skagen Dune Plantation, making it easy to get out and hike and experience the unique nature that Skagen is so well known for.