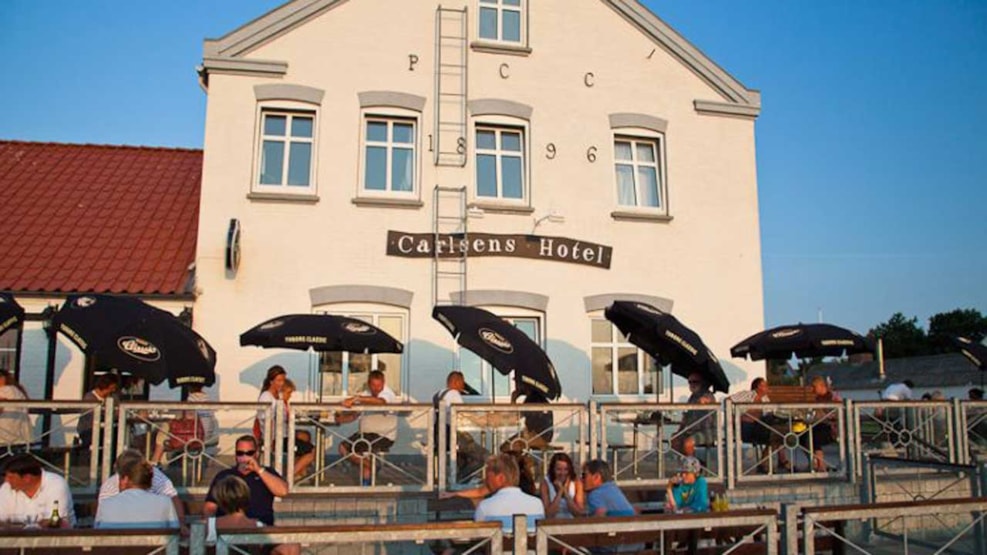 Carlsens Hotel
Experience the scenic harbor and beach views.
Carlsens Hotel is located by the water on Læsø, right by Vesterø's ferry terminal, and offers traditional Danish cuisine.
Carlsen's hotel is an old hotel that exudes atmosphere and here we have deliberately chosen that everything does not have to be new, so here you will find crooked doors and sloping floors.
In connection with the hotel, you will also find an old inn, which has not changed its appearance in the last 50 years.