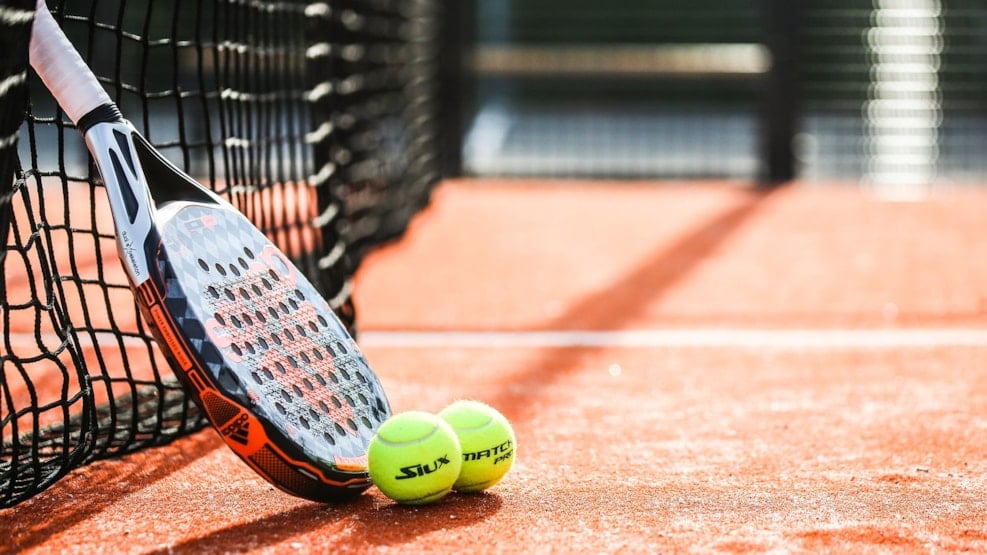 Brønderslev Tennis Club
Brønderslev Tennis Club is one of the oldest clubs in Denmark which also has some of the coziest facilities!
Right across from the Rhododendron park, the star of Brønderslev, on Hedelundsgade 11, you will find Brønderslev Tennis club.
In these wonderful surroundings, kids and grown ups can enjoy a game of tennis, 7 days a week.