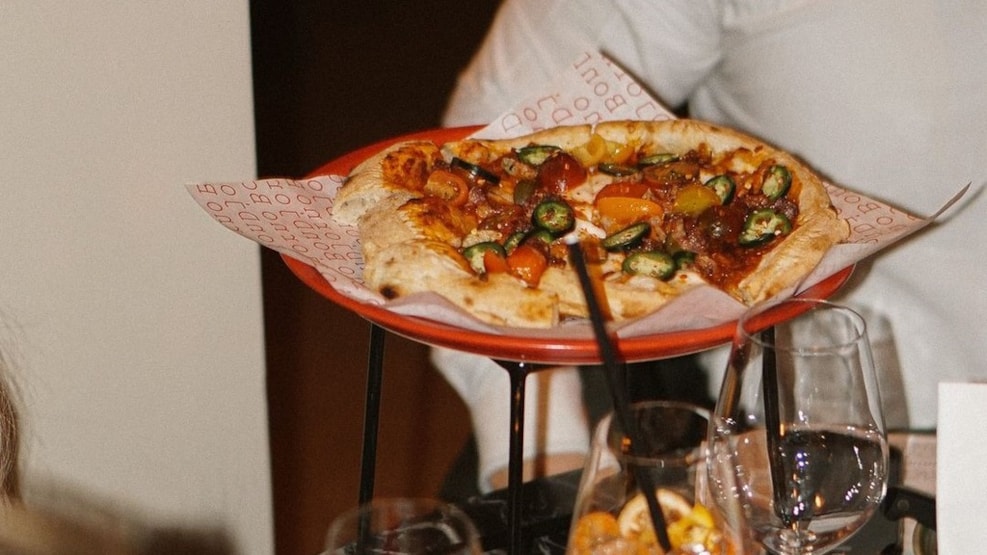 BonDjorno
Authentic Italian pizzas in Aalborg
At BonDjorno, you can enjoy fantastic pizzas and party vibes every day of the week. The restaurant offers both à la carte options and BonDjorno (all you can...), where you can have unlimited pizza and drinks for either 2 or 3 hours. With the "all you can" option, the kitchen selects the pizzas, allowing you to try a variety of flavors.
For those who prefer to enjoy their pizza at home, BonDjorno also provides a take-away service.
BonDjorno is part of Pulpo Brands, which owns several other restaurants in Aalborg, such as Menéndez, Nam, and Smaek.