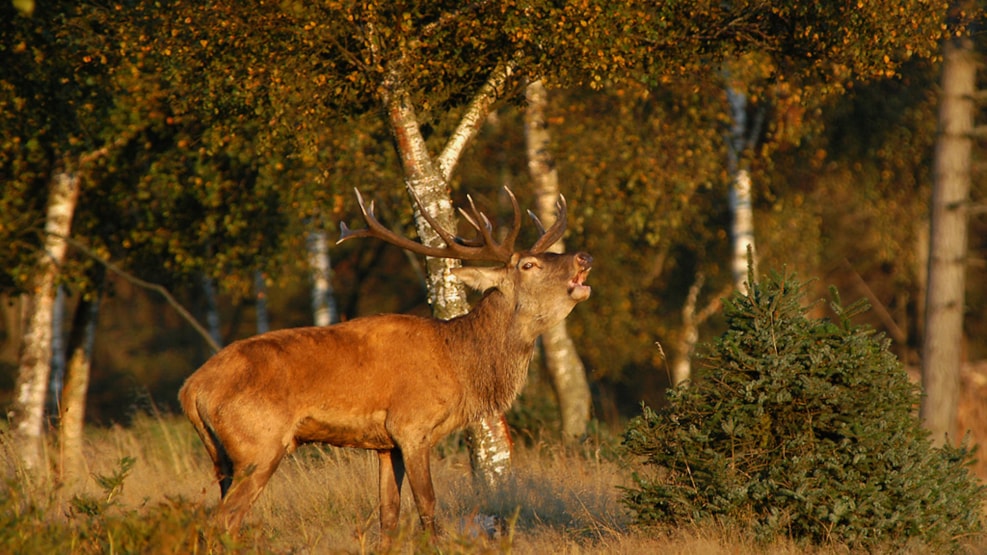 Autumn in Lille Vildmose
The vast wilderness of Lille Vildmose offers a multitude of experiences all year round, and the late summer is no exception. Therefore, the center now invites you to join in on plenty of activities.
Lille Vildmosecentret welcomes you to a world of wonderful experiences this autumn. On the program, you will find everything from guided tours and creative activities to 'Deer Dissection.' Just check out the cool activity calendar, hop into your car, and set off.
In addition to the already planned experiential activities, you always have the option to explore the vast wilderness, where you can enjoy the view and see the many animals from the various observation towers or take a walk on the trails and venture deep into the bog.
Learn more about Lille Vildmosecentret near Aalborg...