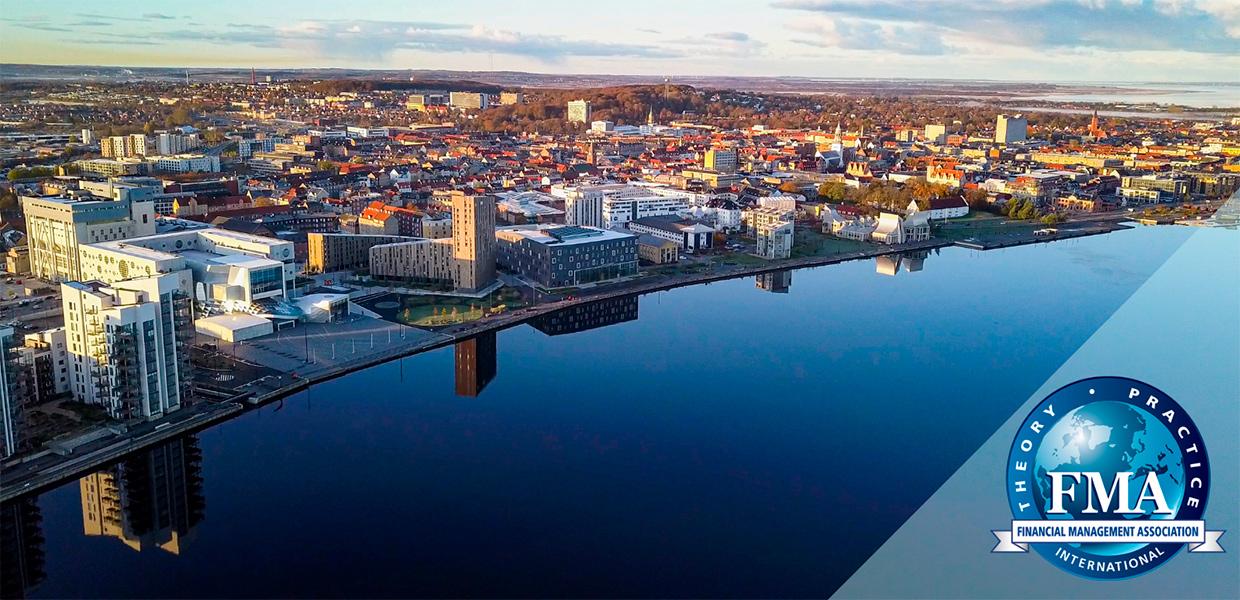 Photo:ACVB
A warm welcome to FMA 2023 European Conference in Aalborg, Denmark in association with Aalborg University Business School.
Below we have gathered a variety of useful information related to the conference and your stay in Aalborg.
You will arrive in 'a 20-minute city' where everything is within walking distance of the city centre and with good bus connections to/from the airport and to/from Aalborg University.
We invite you to discover Aalborg while here and wish you a pleasant conference and stay and hope that it will be a fruitful and memorable experience for you.
Kind regards
Aalborg Convention Bureau