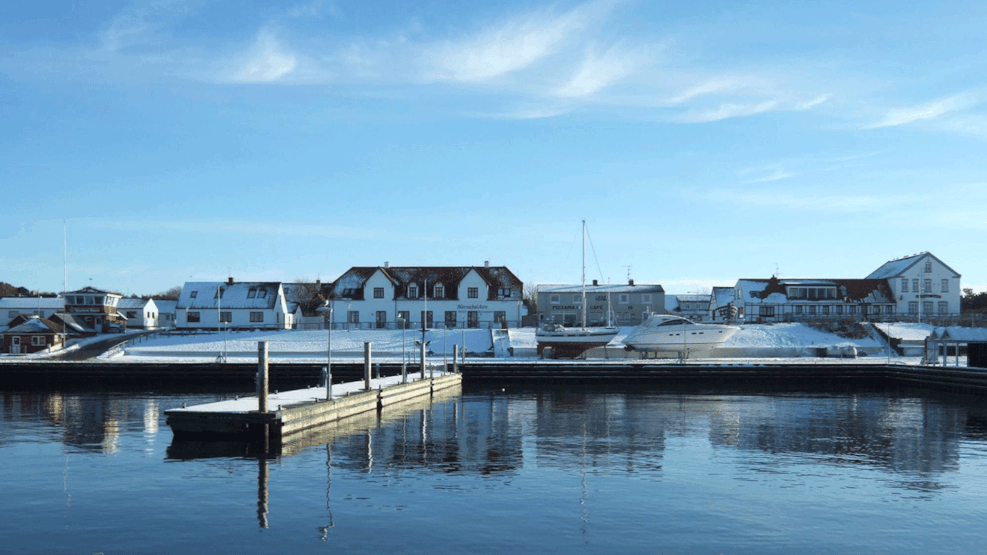 Winter Holidays at Læsø
Læsø is also rich in Winter experiences.
Winter Holiday on Læsø - peace and plenty of space!
More and more people are starting to appreciate the value of relaxing. And it is now common knowledge that a good walk does wonders for both brain and body.
There are endless opportunities for that here at Læsø, where we look forward to welcoming both new guests and regulars during the winter holidays, regardless of whether it is in week 7 or week 8.
Læsø offers plenty of peace, time for contemplation, tall skies, vast horizons, wide expanses and least, but not least, a lot of the small joys, you can find in nature and in the cozy moments with the family in a warm house.
We guarantee that there will be no congestion anywhere! There is plenty of space, both in nature, in the shops and on paths, straits and beaches. The sun is low, but there is demonstrably plenty of sunshine - so much so that Læsø is the Danish island with the most hours of sunshine!
Check out visitlaesoe.dk and read much more about your available options - Læsø is a year-round community, and all grocery stores and several of the specialty stores are open.
There are plenty of accommodation options, both in holiday homes and in hotels.
Welcome to the Winter holidays on Læsø!