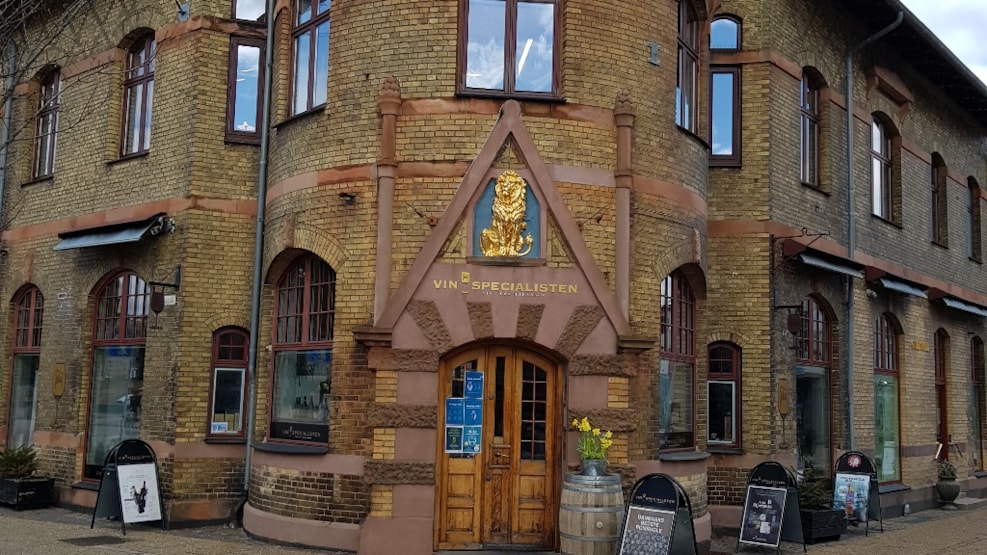 Vinspecialisten Frederikshavn
The owners name is Jens Dahl. In October 2012, he decided to live out his dream – to open his own little wine shop with delicious wine, special beer, rum, whiskey, cognac, spirits, coffee, tea, chocolate and specialties from both Denmark and abroad.
He only have products of high quality which he would buy himself.
On the website, you can find a wide selection of his delicious products and many good offers.
You are always welcome to contact him with special wishes and he will do whatever he can to make them happen. Heis always ready to help you find the right business gift or whatever special wishes of gifts you may have. For big orders of business gifts he is always ready with a great offer, so called 'Hjallerup priser'!