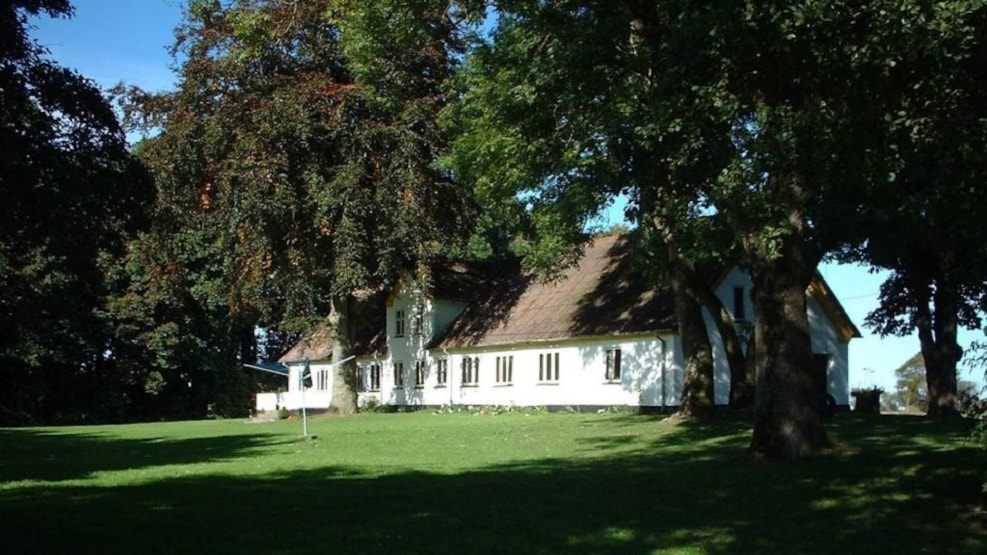 Vester Kraghede Bed & Breakfast
Private accommodation in calm surroundings, not far from highway E39 and E45.
3 bedrooms with room for max. 7 guests.
Shared toilet and bath in the hallway as well as a kitchen.
Arrival from 5:00 pm.
Departure until 11:00 am.
Children are welcome from the age of 8. No facilities for children.
Transport
Transportation from Ørum is possible, call and make an appointment.