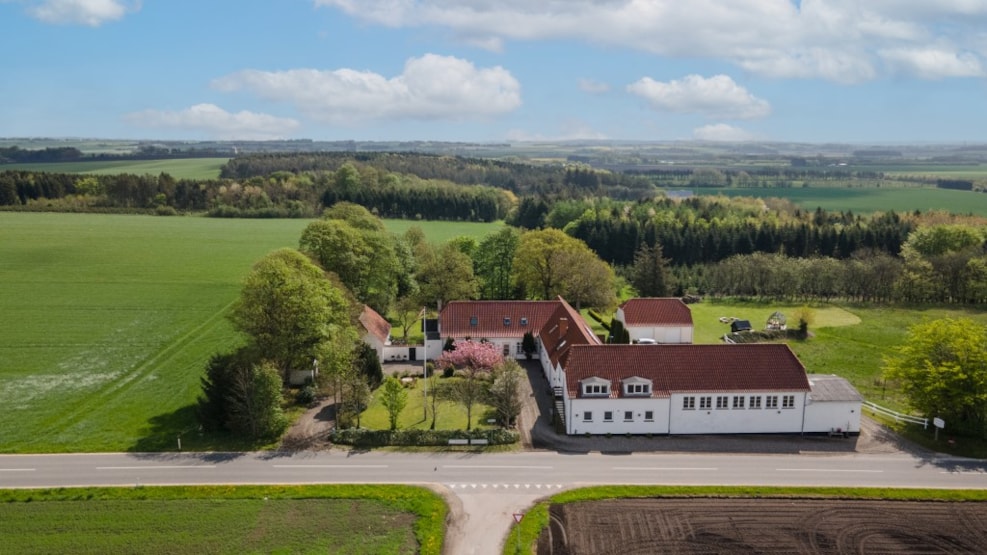 Veggerby Bed & Breakfast
The old Veggerby schoolhouse has been transformed into a place for rest and relaxation for both local and international guests. Single and twin rooms available near Nibe in idyllic, rural settings!
If you are on vacation, or just in need of a bed, Veggerby Bed & Breakfast has what you need. There is a total of 16 beds shared among single rooms and twin rooms, and all have wireless internet. Bathrooms and kitchens are shared.
This cozy B&B has table tennis, billiard and a TV in the common room. Veggerby is located 10 minutes from the highway, and 20 minutes from Aalborg. It is possible to buy breakfast, and bedding and towels are included in the price for your room.
Read more about Veggerby Bed & Breakfast (in Danish)…