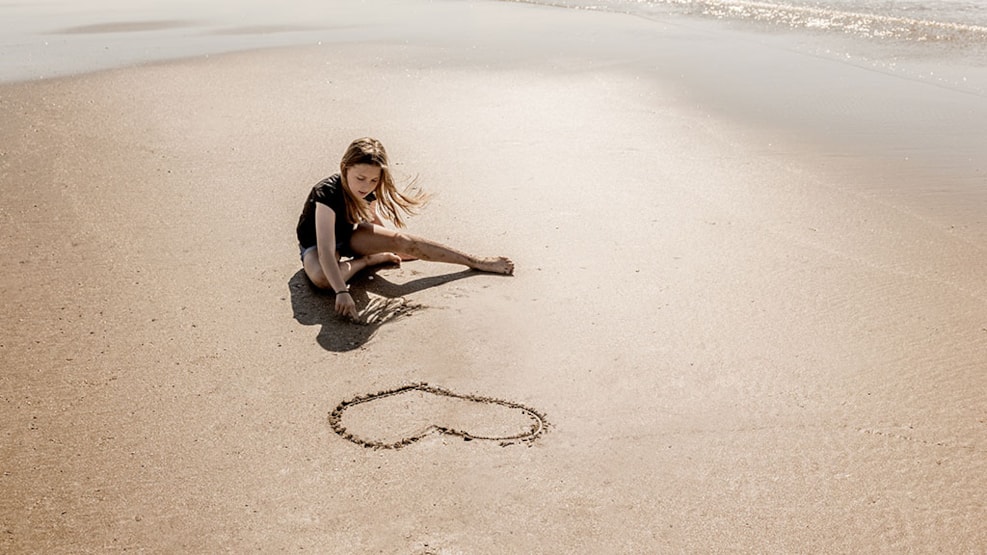 Ulsted Church
Ulsted Church is beautifully situated on a hill close to Ulsted town, surrounded by lush nature on all sides. The church is from the 11th century, and chancel and aisle are made of ashlar and lead roof.
The church is comprised of about 1000 granite ashlar. It is assumed the stones were cut on location, and all stones are cut on five sides. Since its erection, many extensions have been made to the church. In the 1400s, a large wing was added to the north. The original church was made without a bell tower, and did not get one until 1927 after a collection was made for the purpose.
History in every rock and bell
The nave is simple with whitewashed walls and a flat ceiling with the old oak beams visible. The floor of the aisle is paved with yellow and red tiles, all of which were handmade in the 1890s in a local tileworks outside of Ulsted. The chancel arch stems from the original building and is made from granite.
There was originally two bells in the church, but in 1529, one of the two had to be given to King Frederik I. It was melted down and made into cannonballs and bullets during the Lutheran Reformation of Denmark. The old bell is from 1478 and the new bell is from 1937.