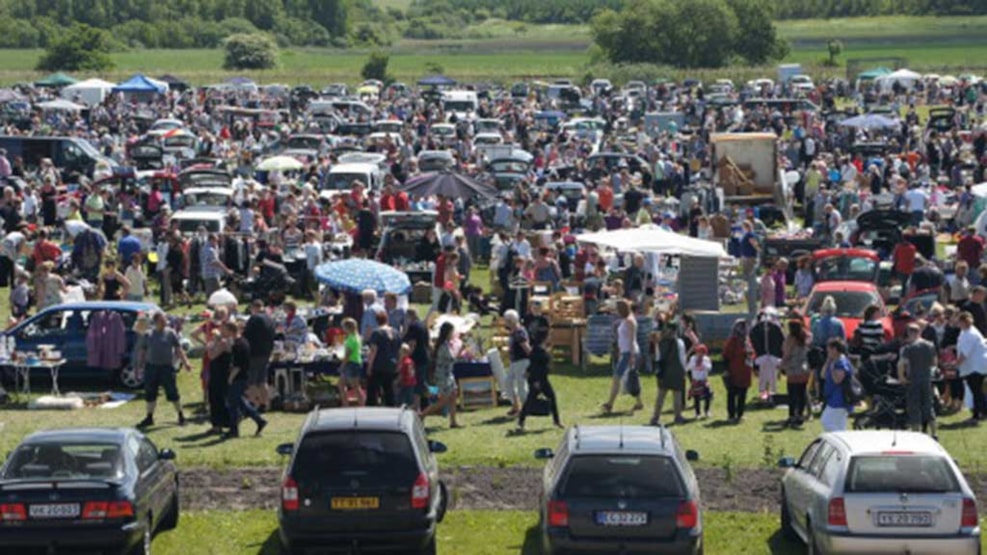 Trunk Market Aalborg
Do you have a lot of things you'd like to sell? Are you also on the lookout for new used items for your home? Then you should head to the trunk market in Aalborg.
The market is repeated with great success every year, attracting people with a sense for a good deal, those inclined towards the peculiar, and those who want to experience the atmosphere. The market is the epicenter of Jutlandic thriftiness, both from the buyer's and seller's perspective, often resulting in some negotiation on the price until a sufficiently painful compromise is reached for both parties.
Aalborg Trunk Market's calendar can be found here…
Read more about Trunk Market in Aalborg…