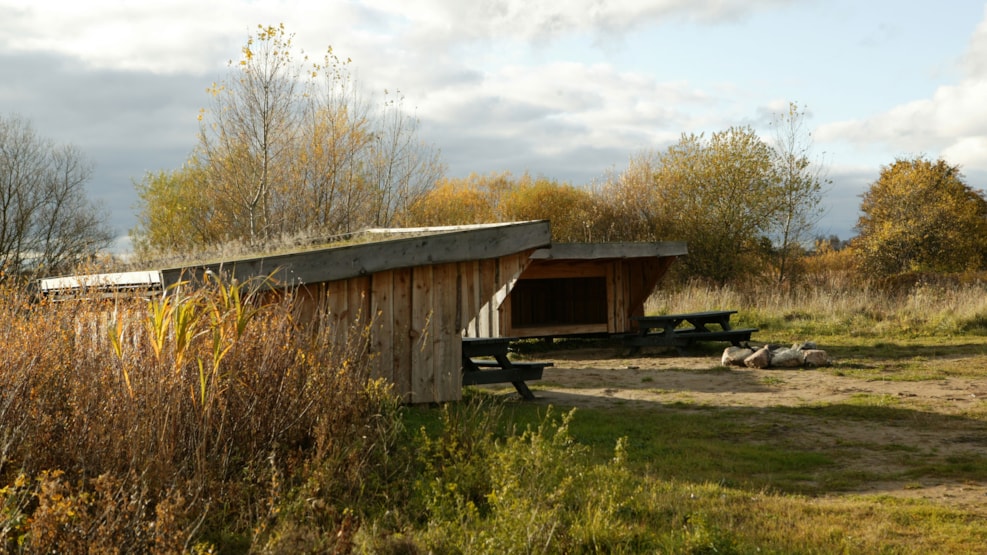 Teglværkssøerne Gandrup - Camp site
Teglværkssøerne is a 25 hectares nature resort with old, water-filled clay pits, where you can fish. On the appertenant camp site you will find a bonfire place, shelters, tables and benches.
By Teglværkssøerne (lakes) you will find a landing stage, which makes kayak and canoe sailing possible. You can also go for a walk on Borgerstien which is a trail for hiking and biking. It is located between the small towns of Gandrup and Øster Hassing.
Read more about primitive camp sites in and near Aalborg (in Danish)…