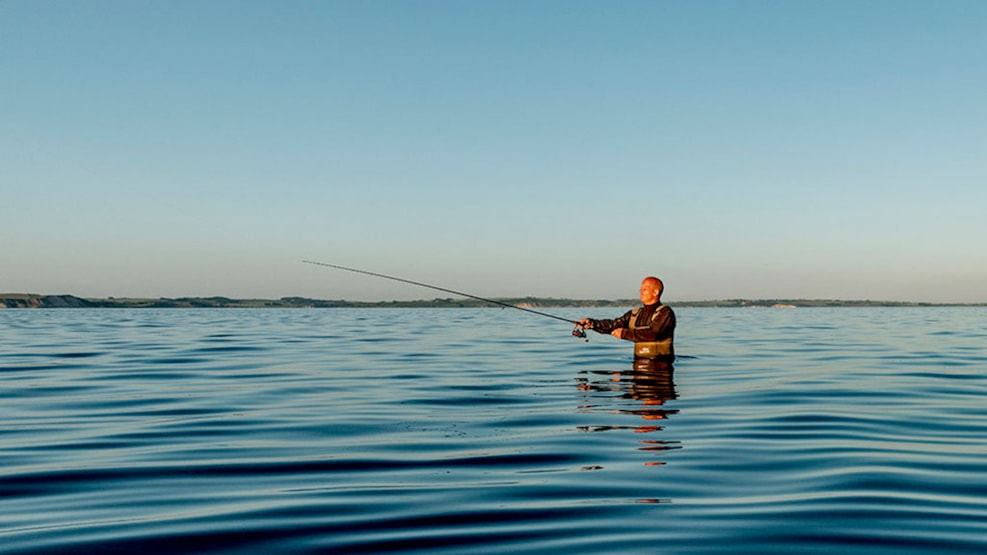 Sulbæk Strand Sæby - Sulbæk Beach
The fishing stretch begins at Sulbæk and continues south towards Sæby and Sæby Å (Sæby Stream). It's important to remember that the streams protections zone begins 500 meter north from the outlet at the marina in Sæby.
There are good chances for catching flatfish, sea trout and garfish.
During the summer months, when the light southerly wind hits the coast, you can be very lucky and catch an eel.    
The groynes along the beach provides food for the flatfish and thanks to the depth at the shoreline its possible to catch fish without waders. There is also a rise in vegetation after the first sandbank.