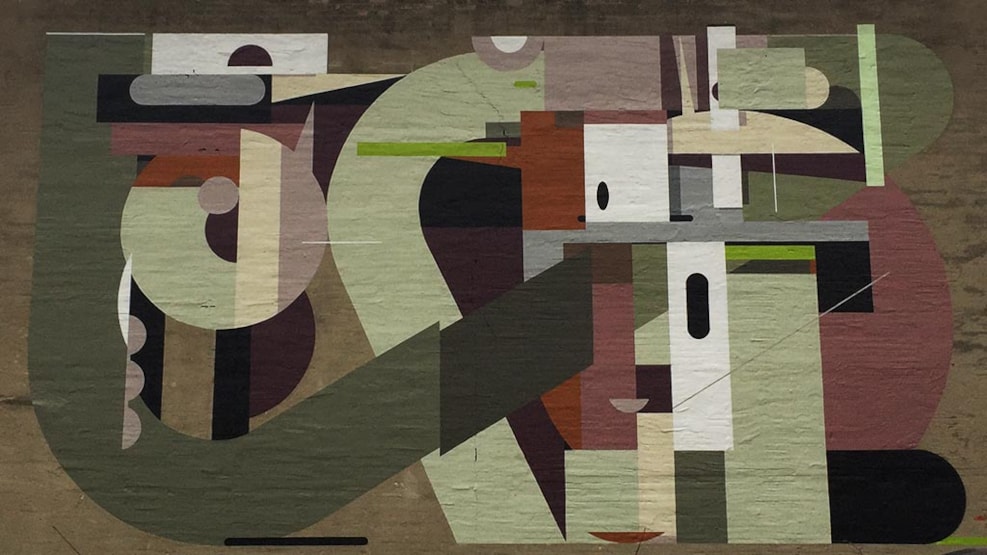 Street art - Alexey Luka - Østerbro 8
Experience this colourful mural by amazing Russian artist Alexey Luka. Discover the artwork on the street of Østerbro 8 in the central parts of Aalborg. The artwork was painted during the WE AART 2016.
Alexey Luka was born in 1983 in Moscow. He started with graffiti and later switched to more abstract graphic forms, always using colour as the prime element in his work. Alexey Luka is both a highly talented street artist and illustrator, and he has been active on the streets for more than fifteen years. In his work, he often fuses abstract characters with organic shapes.
Alexey Luka has artwork all over the world, fin his work in countries like Russia, France, the US and of course Denmark.
The mural was painted during WE AArt 2016.
Read more about Alexey Luka...