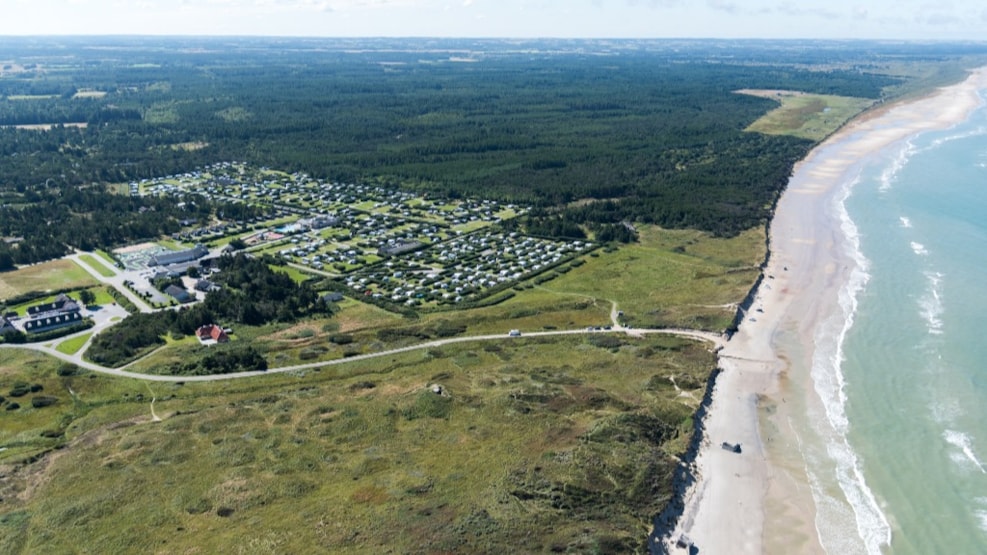 Strandcaféen v/Skiveren Camping
StrandCaféen is at Skiveren Camping. 

The café has a number of exciting buffets, e.g. fish, Mexican and summer buffet, and have evenings with different themes, e.g. Steak Evening and Schnitzel Evening.

Barbecue dish of the day on the outdoor barbecue terrace in the summer.

Just 300 m from the North Sea, 14 km from Aalbæk and 25 km from Skagen.