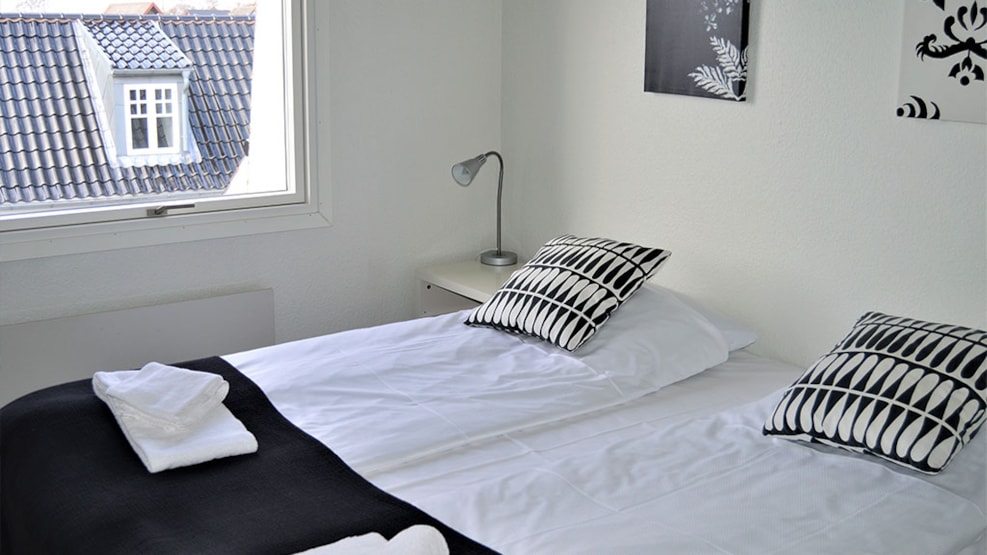 Strandby Badehotel
Strandby Badehotel was built in 1910 and in the first years it was run as a bathing hotel.
It was used for a short period as a detachment home by the Blue Cross, but has otherwise been operated as a seaman's home and hotel.
In 2015, the hotel got new owners and has now re-emerged as a bathing hotel with a restaurant.
Strandby Badehotel is within walking distance of the harbor and a child-friendly sandy beach with the blue flag.