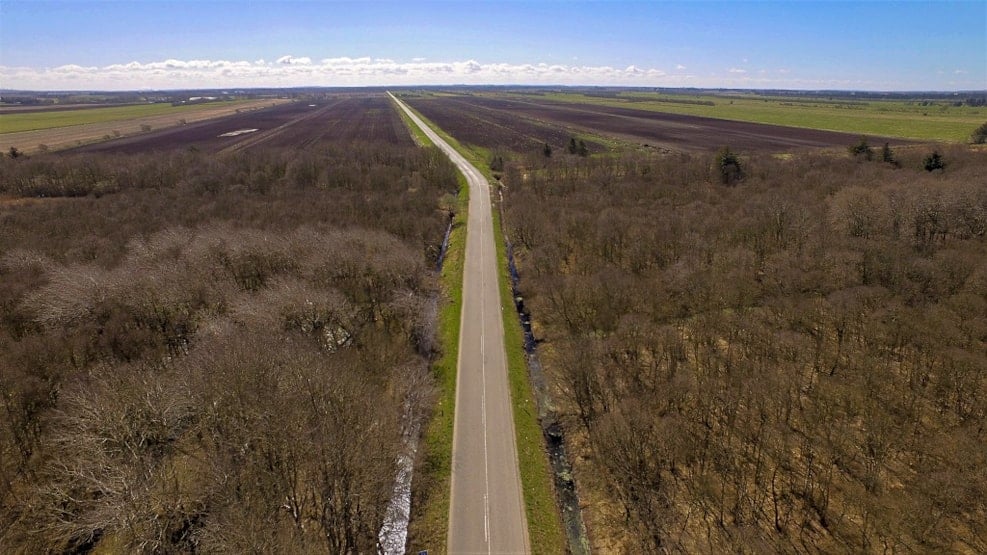 Store Vildmose Route
The Great Wild Moor Bicycle Route (45 km) takes you, as you might have guessed, through the wonderful nature of the Great Wild Moor in the heart of Vendsyssel. Along the route, there are several places suitable for at break to enjoy a lunch in the beautiful nature.
Start your trip at the Observation tower on Manna Mosevej.