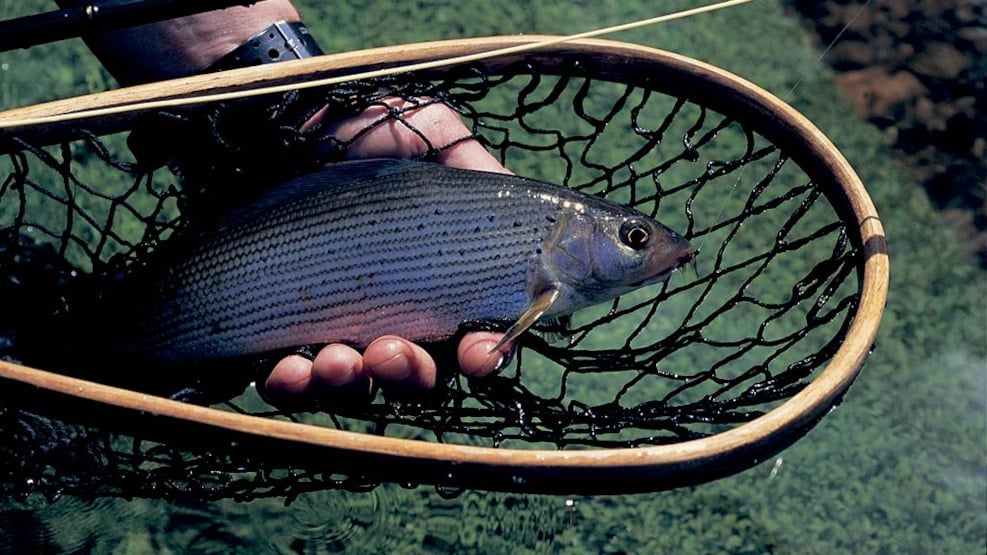 St. Restrup Fishing lake
St. Restrup Fishing Lake is a cozy put-and-take fishing lake that is surrounded by a park. The lake has been cleaned and restorations conducted in the area. Tables, benches, and toilet access are available.
In the old mill building you will find a sitting-room, toilets, and a separate room for cleaning the fish you catch.
Access to fishing can be purchased at St. Restrup Dambrug (Fish farm) at the following prices:
2 hours for 80 kr.
4 hours for 150 kr.
8 hours for 250 kr.
Visit St. Restrup Fiskesø near Aalborg for more information (Danish)