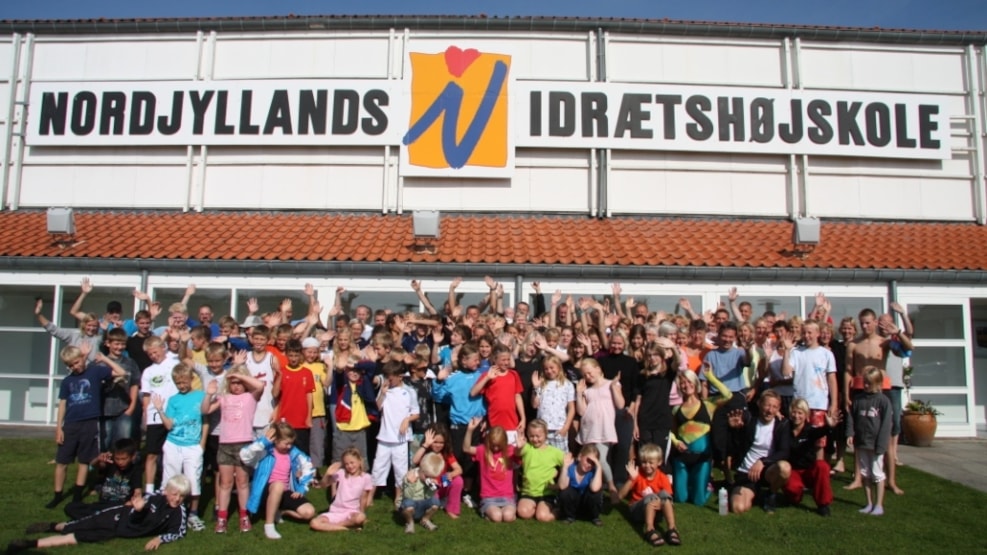 Sports Academy of North Jutland
Nordjyllands sports schools have new and modern facilities and is located centrally in Brønderslev and North Jutland.
Buildings are in one plane, and all rooms have a shower and toilet.
Our location in the heart of Vendsyssel makes, inter alia, that we only have a 20-30 minute drive to either the North or the East Coast.