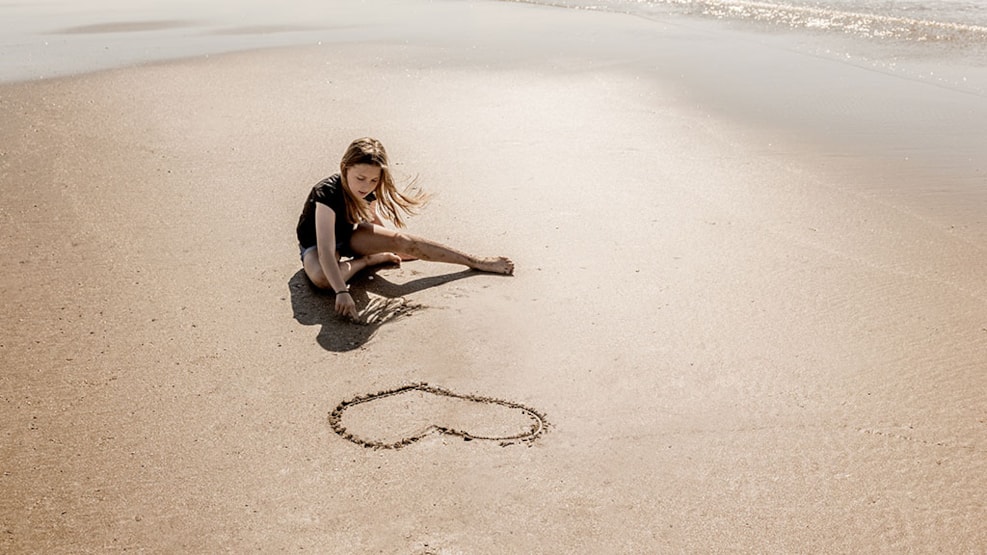 Special Olympics Idrætsfestival 2024
Frederikshavn has been chosen as host of the Special Olympics Sports Festival 2020. DEPOSED FOR MAY 2021.
SPECIAL OLYMPICS SPORTS FESTIVAL 2020
More than 1000 athletes with developmental disabilities compete in a number of different sports. These include swimming, horseback riding, athletics, badminton, bocce and much more.
Together, Arena Nord, the Municipality of Frederikshavn and the Disability Sports Joint Council have invited the host of the Special Olympics Sports Festival 2020. The ambition is to put disability sports on the map of Denmark and ensure sports for everyone.
Parasport Denmark holds the Special Olympics Sports Festival every two years. In 2018, Helsingør was the host city with approx. 1,300 participants and companions from Denmark and the Nordic neighboring countries.
Arena Nord becomes the center of the Special Olympics Sports Festival in Frederikshavn. Preparations are being made for the very big experience, in collaboration with Parasport, when Denmark's largest sporting event for athletes with developmental disabilities comes to Frederikshavn. It will be three days filled with sports, socializing, partying and exciting sports competitions. At least 10 different sports will be fought.