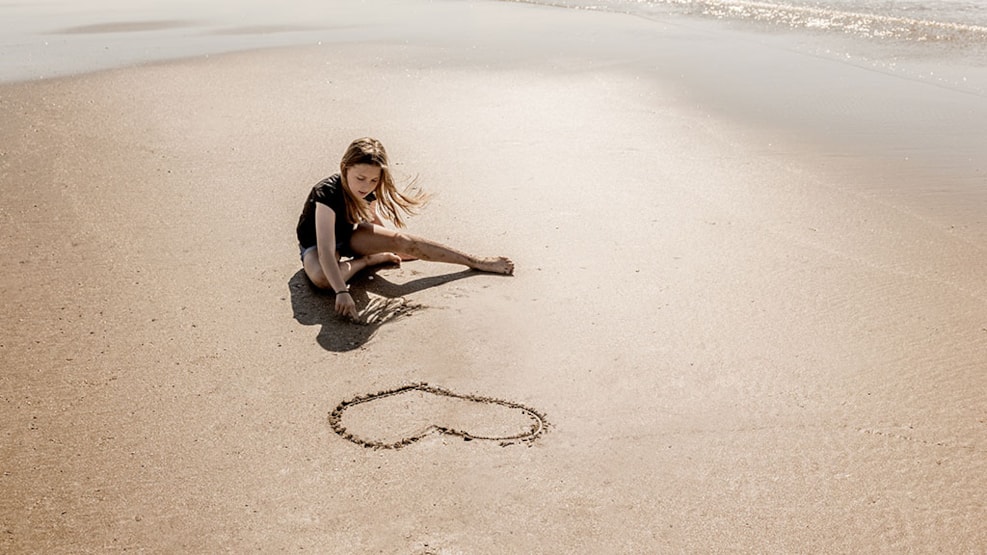 Skagen Odde Ultra Trail
Skagen Odde Ultra Trail offers three distances: 60 km and 30 km (31.5 km) Trailrun, and 1/2 marathon Trailrun, which all run through some of Denmark's most beautiful nature.
Prices:
1/2 marathon: Kr. 200.00 + fee
30 km: DKK 300.00 + fee
60 km: DKK 300.00 + fee
Registration at: 
The race is meant to be as close to non-profit as possible. Part of the profits will go to charity where it is needed.