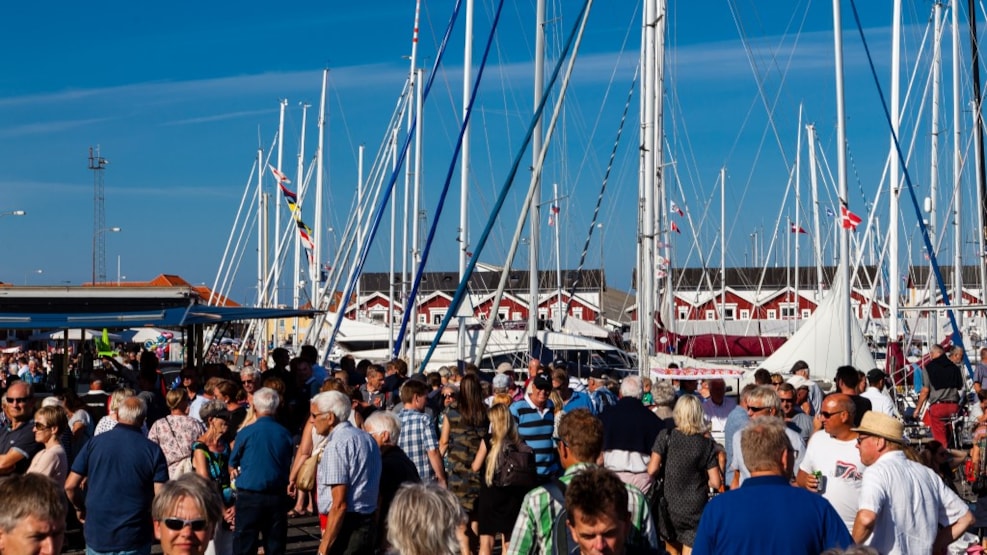 Skagen Festival (Music)
Denmark's oldest music festival.
Come and experience the atmosphere and the many fantastic Danish and foreign bands, which all help to make the festival quite unique.
The festival, which takes place at several locations throughout the town and at the harbour, offers a wealth of different styles of music which can be experienced at the many concerts on both indoor and outdoor stages.
See the entire programme at: www.skagenfestival.dk