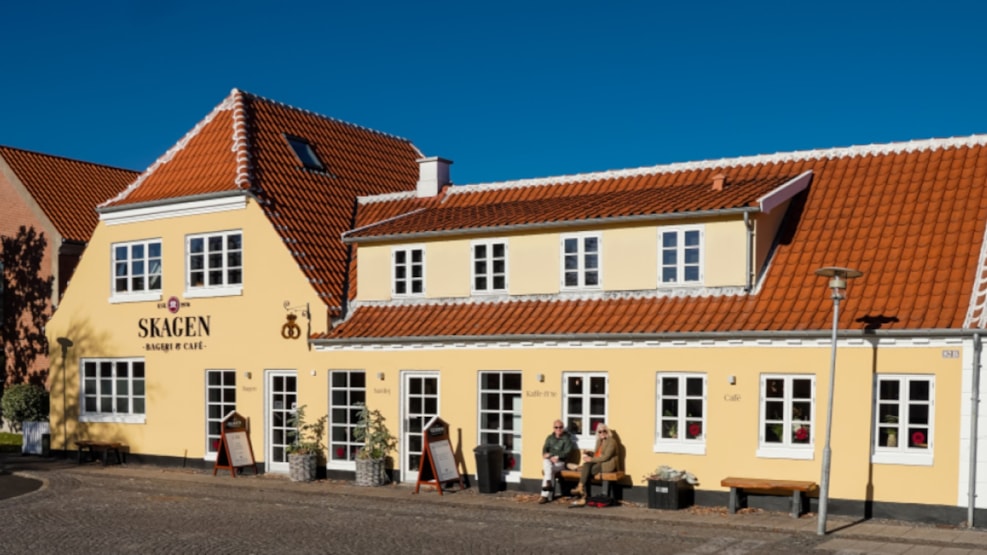 Skagen Bakery & Café
Surdejsbageren is also a café where you can get a really good cup of coffee with either bread, sandwich or cake.

Surdejsbageren makes everything from scratch - here a bread take the time it takes!

Surdejsbageren mixes even all the ingredients and make their own wheat.

They are 100% themselves - independent of div. bakery and supplier associations - therefore no pre-mixed flour mixes.

Also open on holidays.