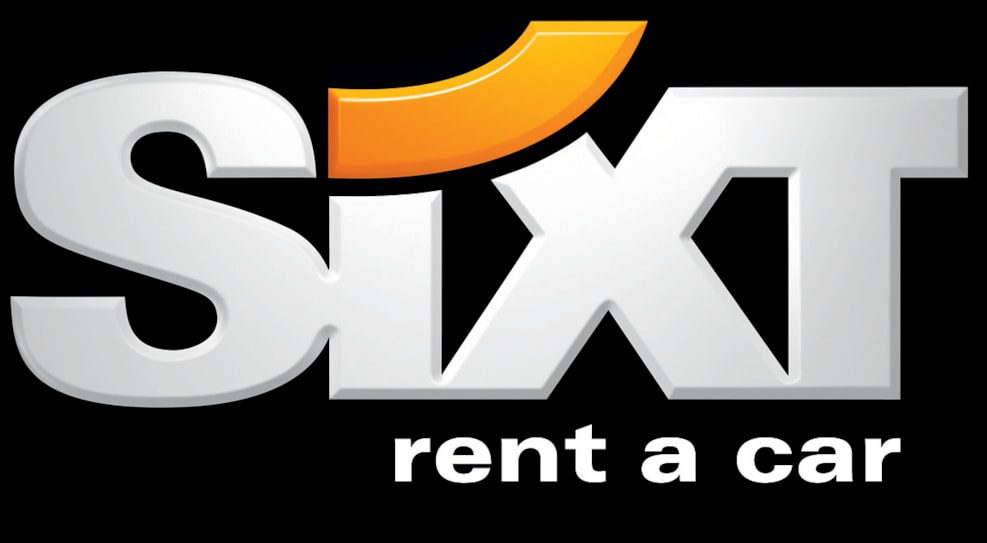 Sixt car rentalservice Aalborg
Sixt is one of the world's leading car rental services. Their office is at Aalborg Airport, so you can easily get straight from plane to a car, electric car, sports car, or whatever your heart desires.
With a whopping 175,000 cars total, Sixt will definitely have something for you and your needs. You can rent or lease, and choose quite easily online what you want. Otherwise, the friendly staff at Aalborg Airport will definitely help you with your travels.
Read more about Sixt in Aalborg…