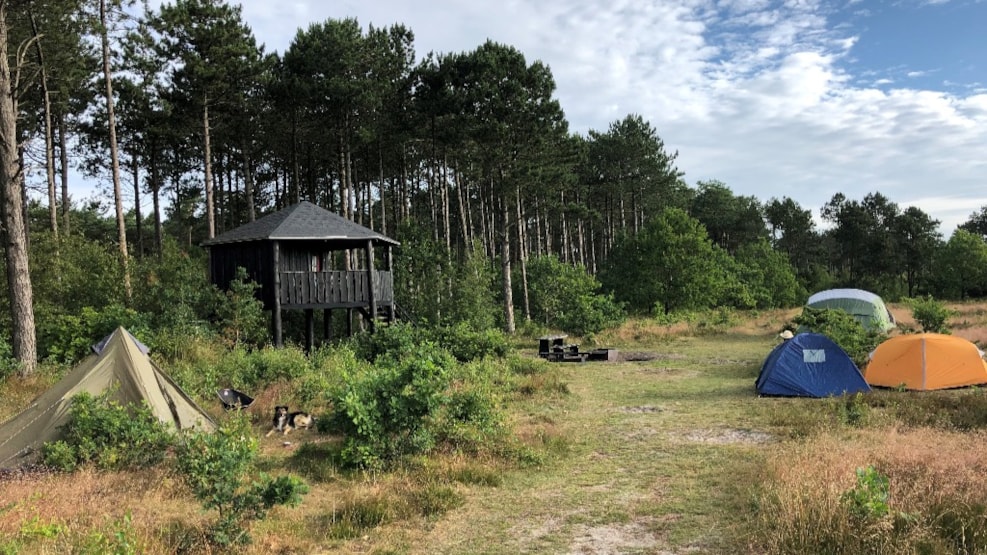 Shelters at the Professor's Plantation
Nice and cozy shelter in Professorens Plantage (The Professor's Plantation) near the sea. 
Here you'll find a grill, table and benches as well as wood for a camp fire, near the shelter.
It's possible to get drinking water and have access to a toilet, during the summer period.