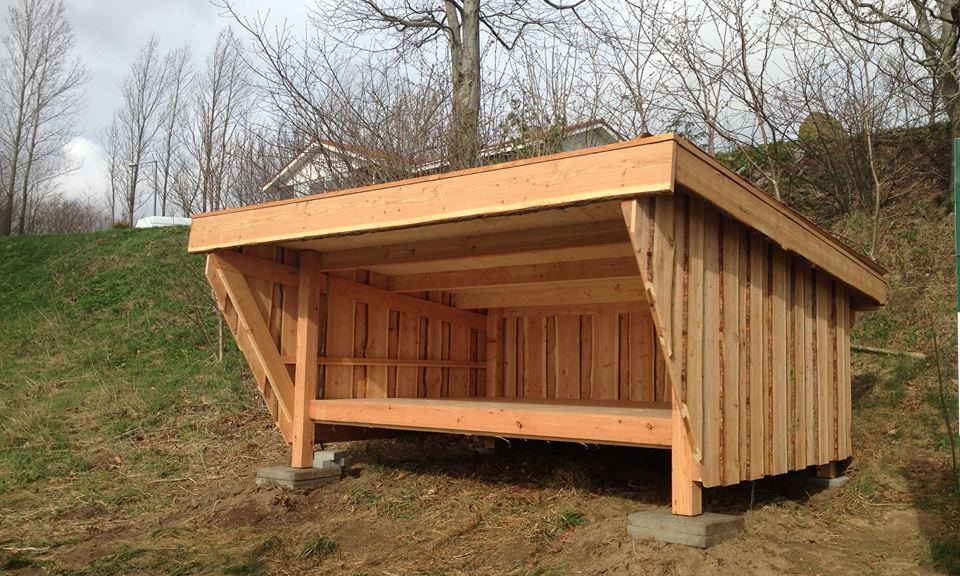 Shelters Klokkerholm Møllesø
Located at Klokkerholm Møllesø, is 2 shelters for overnight stay. At the lake there is a toilet.
Furthermore, there is a bonfire and a tap with running water.
Accommodation site is located very close to the hiking route Hærvejen.
There are also other routes locally: Gravhøjen, Møllesøruten and Brøndlundstien.
Klokkerholm are available for purchase at the supermarket.
Klokkerholm is 5 km from Hjallerup and E45. From the town there is the opportunity to take NT bus on weekdays. No. 212