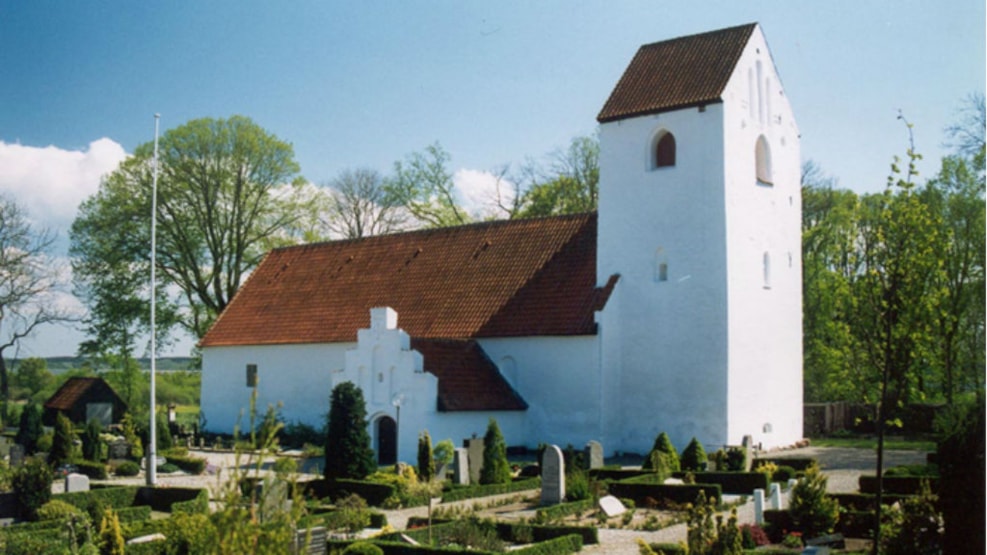 Sebber Monastery Church
Sebber Monastery Church is the most peculiar village churches in Nibe because the building was a monastery for Benedictine nuns for 400 years, and after another 400 years locals used it as their church.

The nave of the church today is the original monastery, as well as where the dining hall, the chapter house and the dormitories used to be. At the time, the room was separated into two stories and the large wooden beams carrying the separation between the two floors can still be seen today. The areas that are left free in the upper part of the southern wall are remains of the residents' built-in closets. In 1955, Sebber Church was acquired by Sebber parish.
Read more about Sebber Monastery Church in Nibe (Danish)...