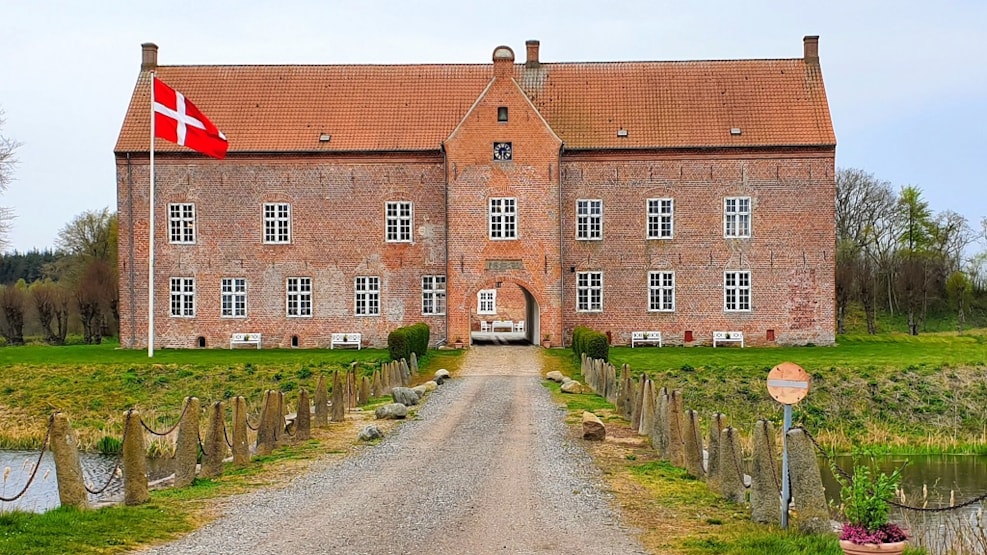 Sæbygård Manor Museum
The Renaissance castle Sæbygård lies surrounded by a wide moat, just west of Sæby.
Until the Reformation in 1536, it was the episcopal residence of Børglum, then it came under the Crown until the castle was transferred to Admiral Otte Rud and Mrs Pernille Oxe in 1560.
After her husband's death, she built a major renaissance construction, of which the main building remains, although it has been rebuilt several times.
Since 1723, Sæbygård Castle has been in the possession of the Arenfeldt family until it was converted into a foundation under Sæby Museum in 1988.