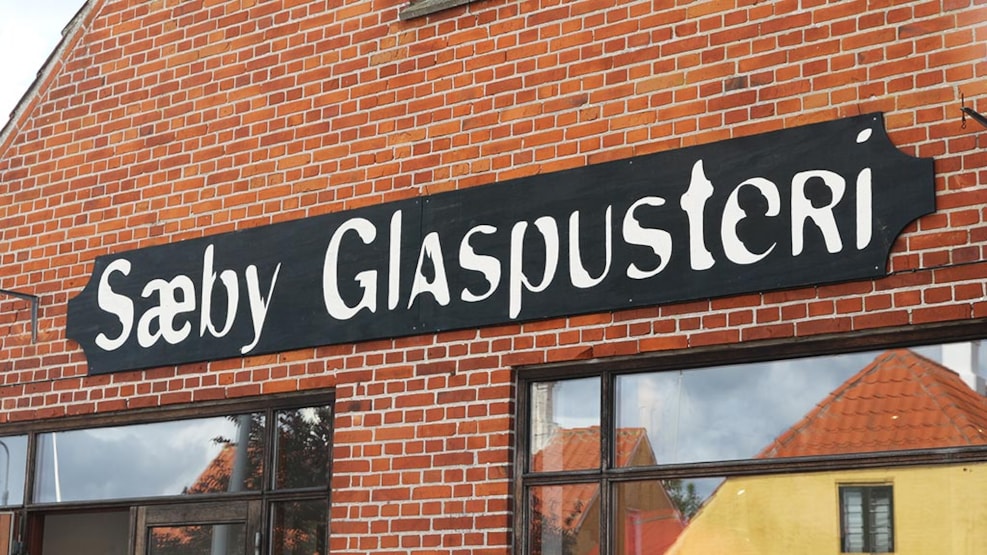 Sæby Glaspusteri
Sæby Glaspusteri is an open workshop, gallery & shop, where glass-blower Leni Bille transforms the 1100-degree hot glass into unique glass items.
Glass is a material of sharp contrast: Hot and extreme to work with; cool, fragile and elegant when it's finished.

For out of season opening hours, please phone or check our website.