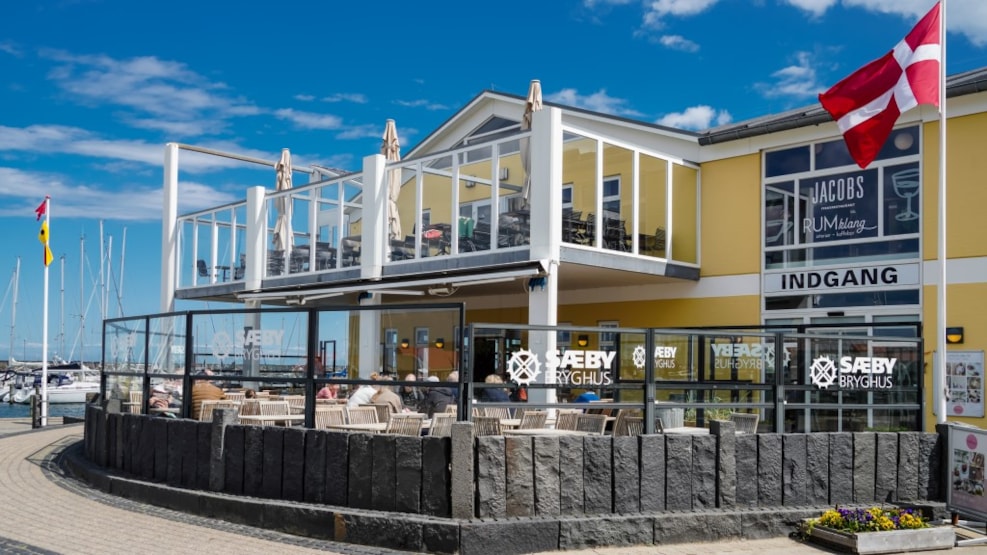 Sæby Bryghus
For the beer and for the town!
Sæby Brewery has a simple mission:
Through local brewing and distribution of high-quality specialty beer, the brewery will contribute to life in Sæby and the identity of Sæby, as an attractive tourist destination with plenty of opportunities for culinary experiences. Sæby Brewery has a passion for brewing beer and a love of Sæby.
You are welcome to visit the beer lounge at Sæby Brewery and taste either a lovely India Pale Ale, a classic pilsner, or a fresh Blanc inspired by Belgian wheat beer with notes of elderflower.
If beer is not your thing, Sæby Brewery has also ventured into gin production.