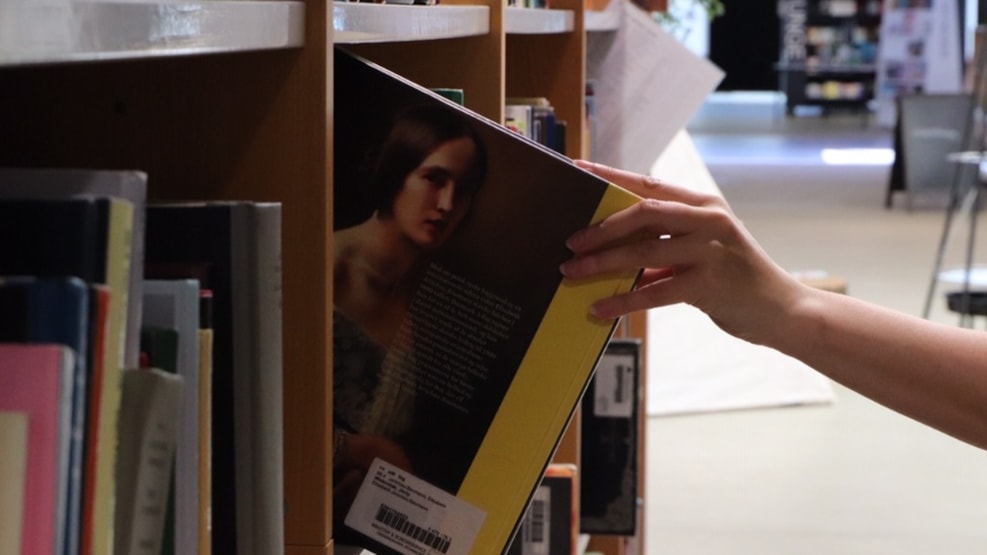 Sæby Bibliotek
The Library is situated right in the middle of Sæby.
The library is an open library which means it is a self-service solution most of the time where you lock yourself into the library and where you are not able to be serviced by library staff.

If you want personal service, you need to contact the library's normal opening hours.

Opening with personal service:
Monday, tuesday and thursday 10.00-17.00.
Friday 10.00 - 14.00.
Saturday 10.00-13.00

Open library (only with library card): 
Daily 08.00 - 21.00.