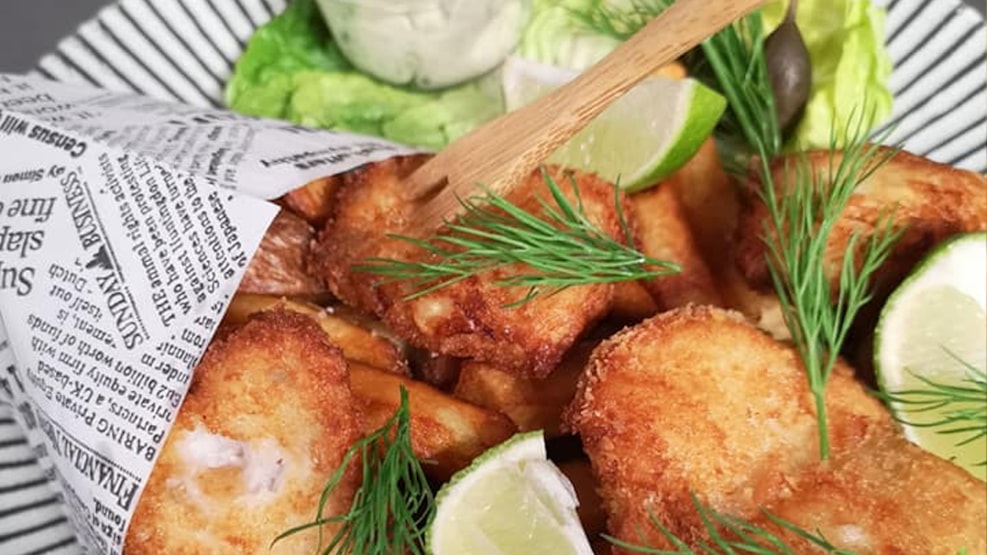 Restaurant Vestre Baadelaug
The sound of the ocean and a harbour filled with beautiful yachts. The view from Restaurant Vestre Baadelaud is great. Together with a serving of their delicious 'stjerneskud', it can't get any better.
Panko-breaded fresh fish, smoked salmon, organic eggs and handpicked shrimp. That is the description of Restaurant Vestre Baadelaugs 'Stjerneskud' (Shooting Star). Other than a 'stjerneskud', you can also enjoy other dishes, like fish'n'chips, with breaded hake and rustic fries or salad with smoked salmon. If you are not into fish, you can also get multiple different dishes with beef or pork.
Restaurant VB have something for everyone and their ingredients are of the highest quality. From the organic eggs to the organic bacon.
If you want to sit down, enjoy the sounds of the ocean, while biting into a juicy fish-burger, then come by Restaurant Vestre Baadelaug.
Read more about Restaurant Vestre Baadelaug…