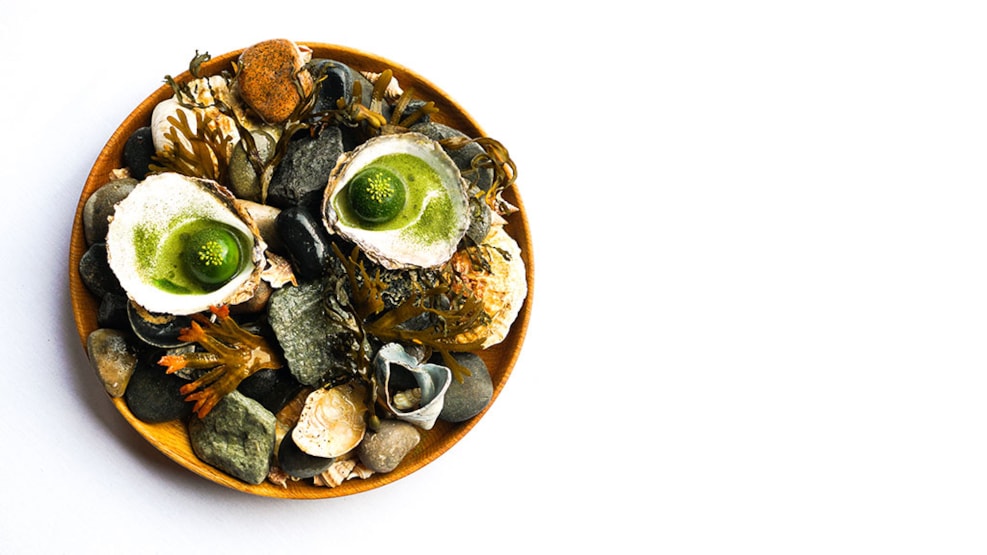 Restaurant Tabu
Restaurant Tabu is back with passion and ambition. Tabu delivers gourmet food accompanied by delectable wine without getting too pricey. Quite appropriately, you can find them at the heart of Aalborg.
Renowned chef Michael "Miv" Pedersen is one of Denmark's most ambitious, talented chefs, and Restaurant Tabu is his creation: A fine dining experience of international proportions, made from local ingredients.
Restaurant Tabu have done extra fine work in 2019, where they won first place in 'Bedst i Nordjylland' (Best in Northern Jutland) and are getting praising words from New York Times. Last, but not least, they've also been accepted in the Michelin Guide.
Read more about Restaurant Tabu in Aalborg…