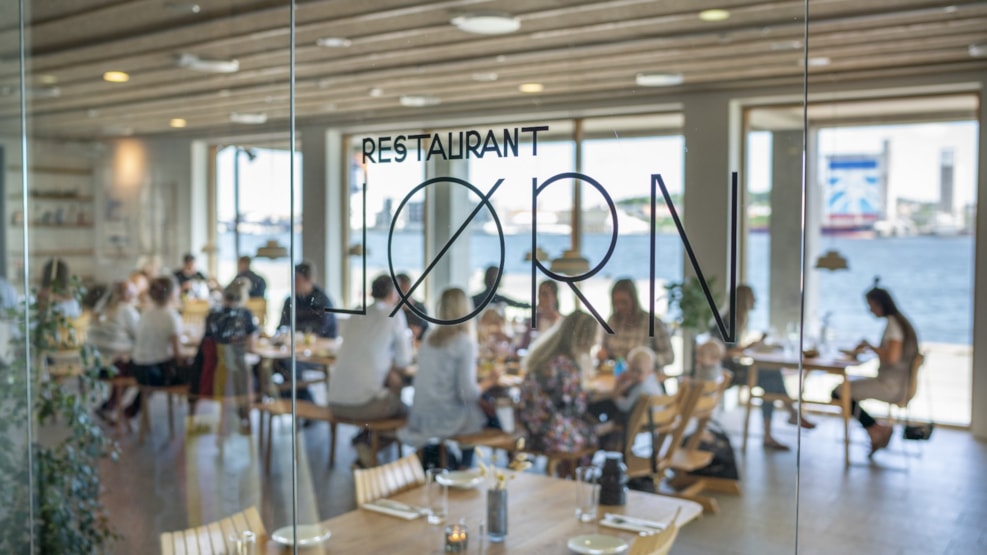 Green Experience
Restaurant JØRN
Restaurant JØRN, the restaurant of the Utzon Center, offers delicious food made from the ingredients of the season. Your course is served in a cozy environment with the spectacular view of the Limfjord.
Enjoy a tasty brunch with everything from yoghurt and fruit to bacon and smoked salmon, whilst experiencing the sun reflecting in the fjord. The restaurant also serves hot dishes for lunch including roasted herring, duck, pulled pork, and much more.
With the best view of Aalborg from the architectonic surroundings designed by the world-famous architect Jørn Utzon, the restaurant also offers everything one could need for an event. Contact the restaurant for more information about the facilities.
Read more about Restaurant JØRN in the Utzon Center in Aalborg…