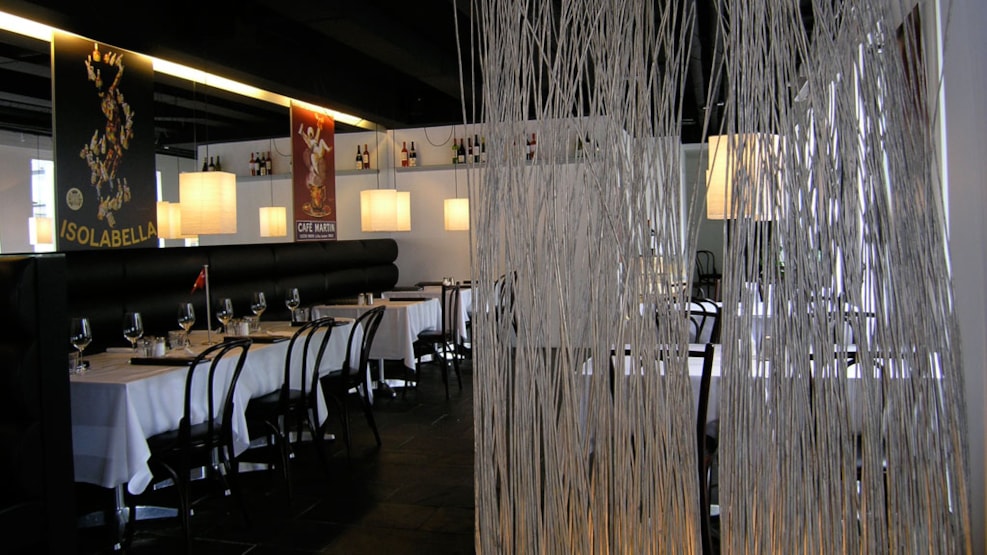 PINGVIN
Pingvin is one of the popular restaurants in Aalborg with tapas dishes from nearly everywhere in the world. Choose between tapas, menus and café dishes together with the largest selection of wine in Northern Jutland served by the glass.

PINGVIN offers multi ethical tapas that stretch from the North to the Middle Sea, from the East to South Africa. 

Wine
As the only restaurant in Nordjylland, PINGVIN offers more than 20 different wines which can be enjoy glass by glass. Beside this, they have a wide range of bottle wine on their wine menu.

Reservation is recommended.

Read more about Pingvin in Aalborg...