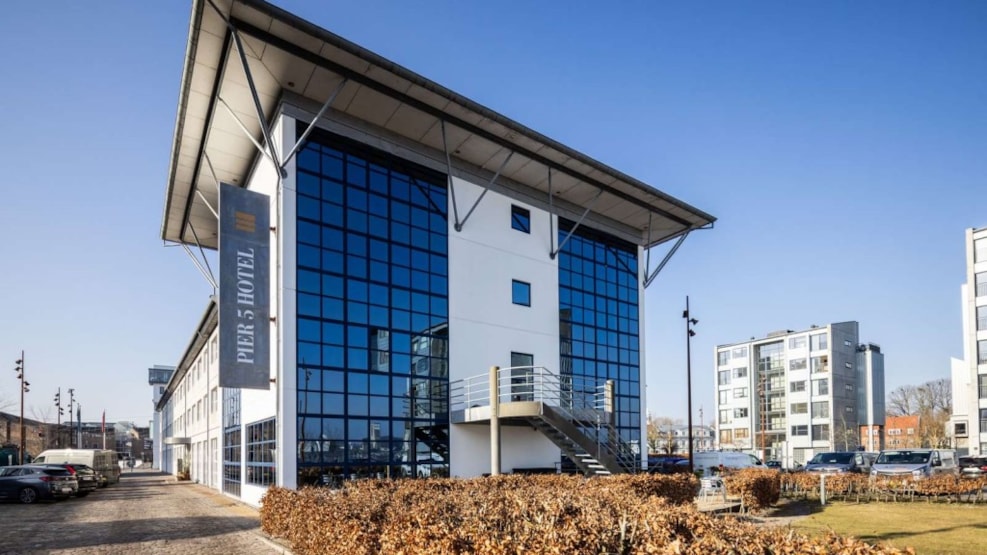 Green Experience
Pier 5 Hotel
Pier 5 Hotel in Aalborg is a lovely breathing space in the centre of Aalborg, close to the shopping streets, the Utzon Center and Musikkens Hus. The hotel is only just a step away from Aalborg Harbourfront.
Every morning, Pier 5 Hotel in Aalborg offers you a delicious brunch, and in the evening, snacks and different kinds of special beer are served at the bar. You will also have access to the fitness centre of the hotel, and furthermore, the hotel offers modern and light meeting facilities with room for up to 50 people – with a panoramic view of the Limfjord.
At Pier 5 Hotel, individual and positive experiences for the guests are a top priority, so the hotel staff will always meet you with a smile.