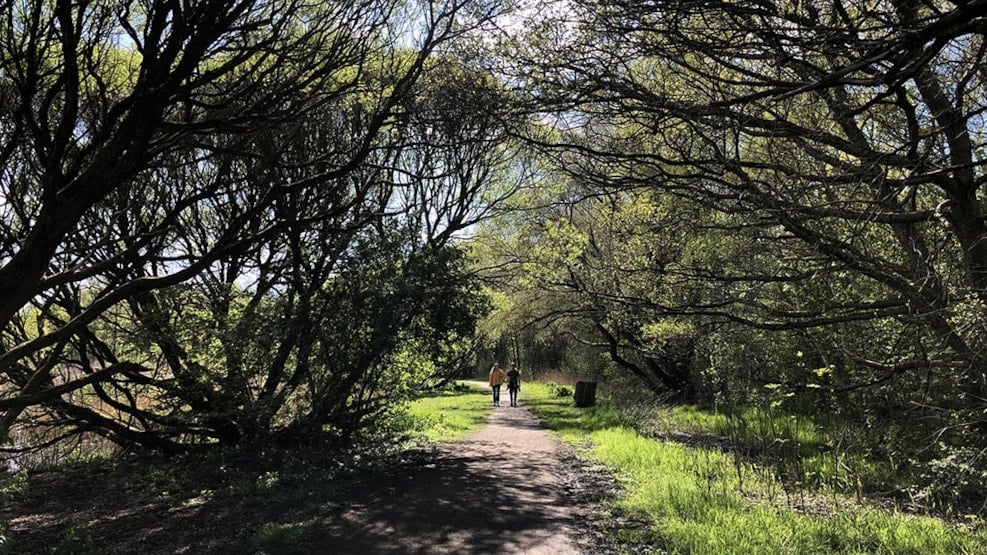 Østerådalen
Østerådalen is a nature recovery and rehabilitation project located a few kilometers from Aalborg. 100 hectares with rich bird life at the water-meadows, low watered lakes and winding stream await you.
Østerådalen North and South, both located in Aalborg Municipality just outside Aalborg, are two interesting nature areas with many recreational possibilities. Multiple marked hiking trails lead you to the different locations within the area. It's also possible to bike around the trails. This web of trails and walkways allows you to experience the varied nature with a rich animal and plant life.
Fishing is allowed in several locations throughout the area, and bird enthusiasts can also expect an eventful day in Østerådalen. In Østerådalen North, there is a dog park where you can let your dog run around without a leash.