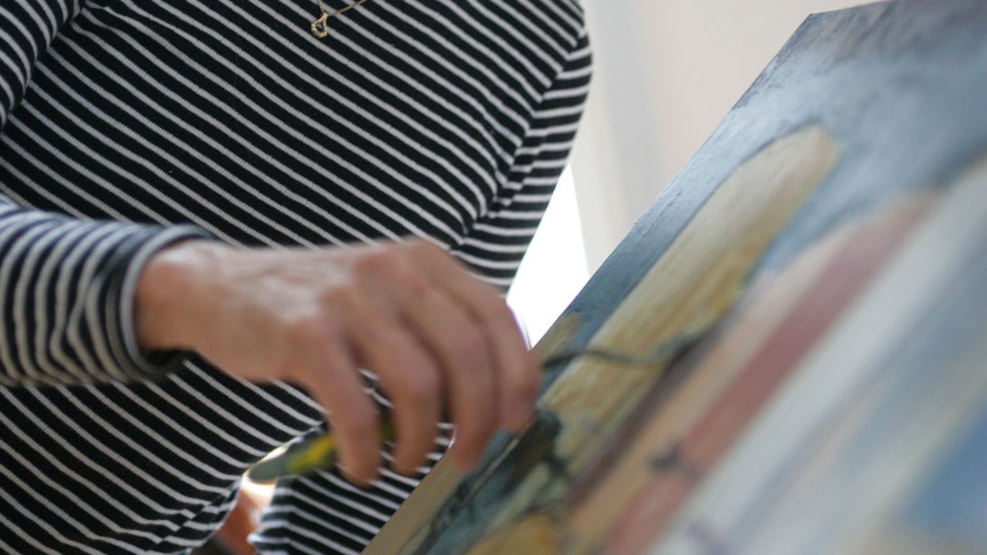 Oscar Vela, artist
Over the last 25 years Oscar Vela has produced art where colors and the passion for life are distinctive features. In his studio in Aalborg you can experience the artistic diversity and joy in his works.
Oscar Vela works with art, both for public and private companies. All his art is created in line with what the client wishes and seeks, so pay the artist a non-binding visit in his studio and get a feeling of the kind of art he produces.

Please contact the artist in advance if you wish to visit the atelier: Call +45 9810 2121 or + 45 2239 4397.

Read more about Oscar Vela in Aalborg (Danish)...